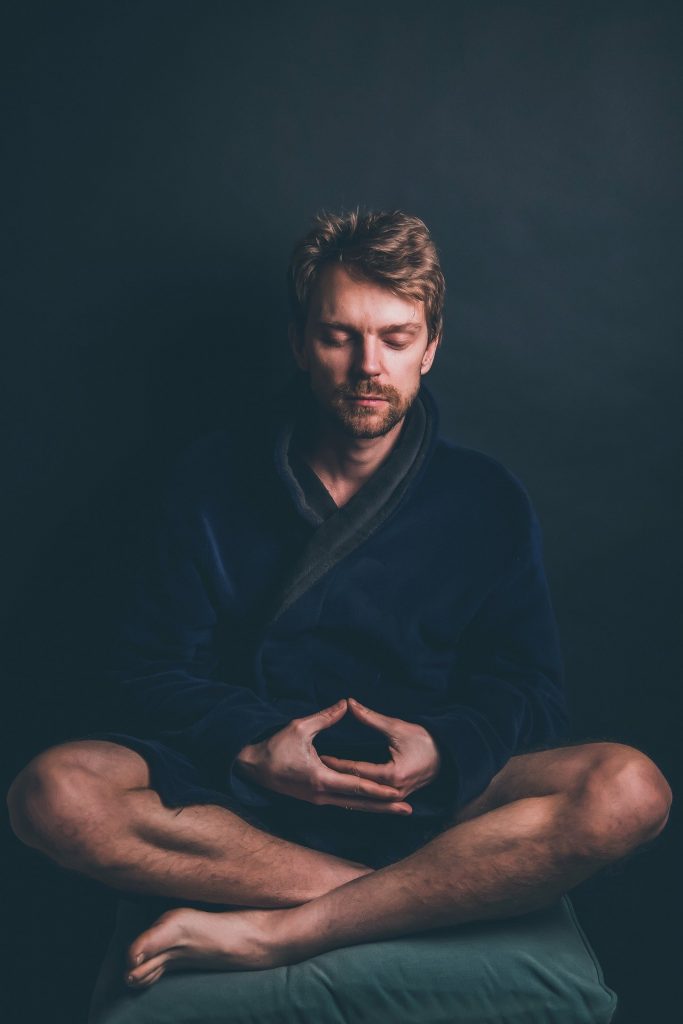 Try a new practice before sleeping, settle down in your most comfortable space to explore your inner beauty. Safe places are a necessary condition to explore your possibilities. Look at ALL of the good and positive actions, thoughts, intentions, reactions and deeds that you have caused or been a part of in your day, week and month. Pat yourself on your back! As you go through this practice grow into exploring further back toward your childhood. It may be difficult to push your thoughts back that far, but I encourage you to take the path.
…did you share your lunch with a classmate? Did you stop a bully from harming someone? Did you help a family member, friend or stranger?
This practice may help you discover your "ROOT" in becoming YOU…..stay tuned for more about your "ROOT"…
Share this awesome challenge with your friends! Be sure to like and subscribe!
Take our Personal Success Survey too get your score!
https://stevenandkori.com/claim-now/
-Kori
https://StevenandKori.com
#root #newperspective #april #rootstofruit #stevenandkori #reclaimyourpowerwthin #follow #followus #thepurposecouple #personalcoach #youfirst #myinfinitepower #myjoy #mybliss #mygifts #mytalents #harmonyinmyhome #loveconquersall #lovemyself #forgiveness #makemoneywithmygifts #motivation #happiness #goals #discoverme #powerwithin #mindful #success #discovermygifts