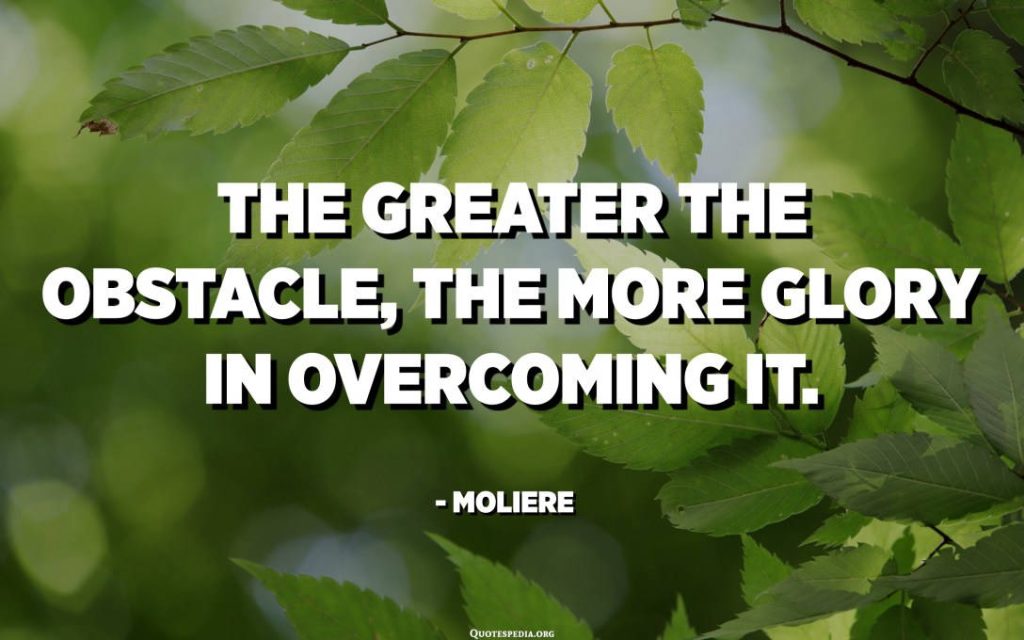 Just a reminder that we are posting encouraging messages and thoughts that have been gifted to us through this past year. We believe when shared it not only enriches your life but it sows a seed from our life into yours. Which means we expect a harvest from our giving.
We intend for you to gain from this message an insight to your wondrous purpose.
"Strength doesn't come from doing the things you CAN do… It comes from OVERCOMING the things you once thought you couldn't do."
Are you an OVERCOMER? Well YOU ARE… but have you lived it?
Take our Personal Success Survey to get your score!
https://stevenandkori.com/claim-now/
-Kori
StevenandKori.com
#youareaovercomer #encouragingwords #stevenandkori #reclaimyourpowerwthin #follow #followus #thepurposecouple #personalcoach #youfirst #myinfinitepower #myjoy #mybliss #mygifts #mytalents #harmonyinmyhome #loveconquersall #lovemyself #forgiveness #makemoneywithmygifts #motivation #happiness #goals #discoverme #powerwithin #mindful #success #discovermygifts