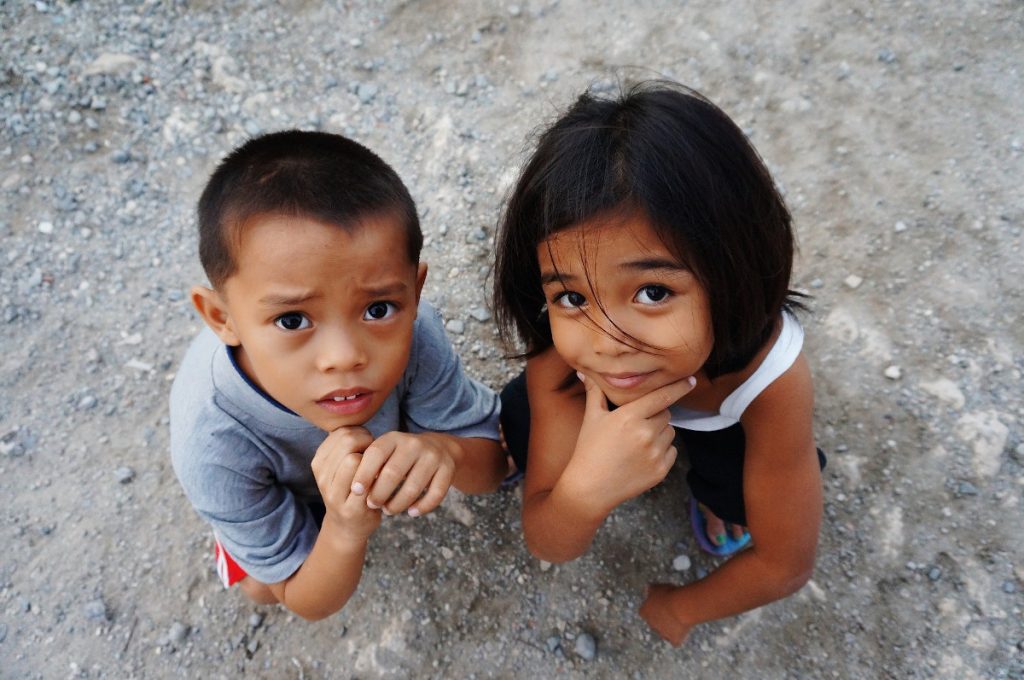 Okay this month we are going "Child-Like".
Let's focus on all the Beauty & Splendor that we can (or DO) have because we move and have our being with the eyes and heart of a child.
What have you learned from watching or listening to a child?
I've learned that questions are okay and so is the question "Why". If you give yourself permission to ask and receive and ask again. Imagine if inventors never ask questions. Imagine if doctors never asked questions. Imagine if Entrepreneurs never asked questions. Imagine if you never asked questions. Have you ever heard a toddler say "WHY?" or "What's that?" It is innocent and exciting. Because they really desire an answer. They ask it with a lift in their voice as if it is a melody and a tilt of their head. They truly intend to know why would, this or that matter. What is going on inside their thoughts?
Ask yourself questions. I bet you'll find answers.
Why do I do this?
Why am I so blessed?
Why do they like me?
Why do I attract this?
What's that doing for me?
What's that enhancing?
Where am I going in life?
How do I spend my time?
Who do I spend it with"
Have you ever had to think about how to answer a child's questions? With truth and humility.
Take our Personal Success Survey to get your score!
https://stevenandkori.com/claim-now/
-Kori
StevenandKori.com
#BeChildLike #AskQuestions #GiveYourselfPermission #WeCoachYou #stevenandkori #reclaimyourpowerwthin #follow #followus #thepurposecouple #personalcoach #youfirst #myinfinitepower #myjoy #mybliss #mygifts #mytalents #harmonyinmyhome #loveconquersall #lovemyself #forgiveness #makemoneywithmygifts #motivation #happiness #goals #discoverme #powerwithin #mindful #success #discovermygifts