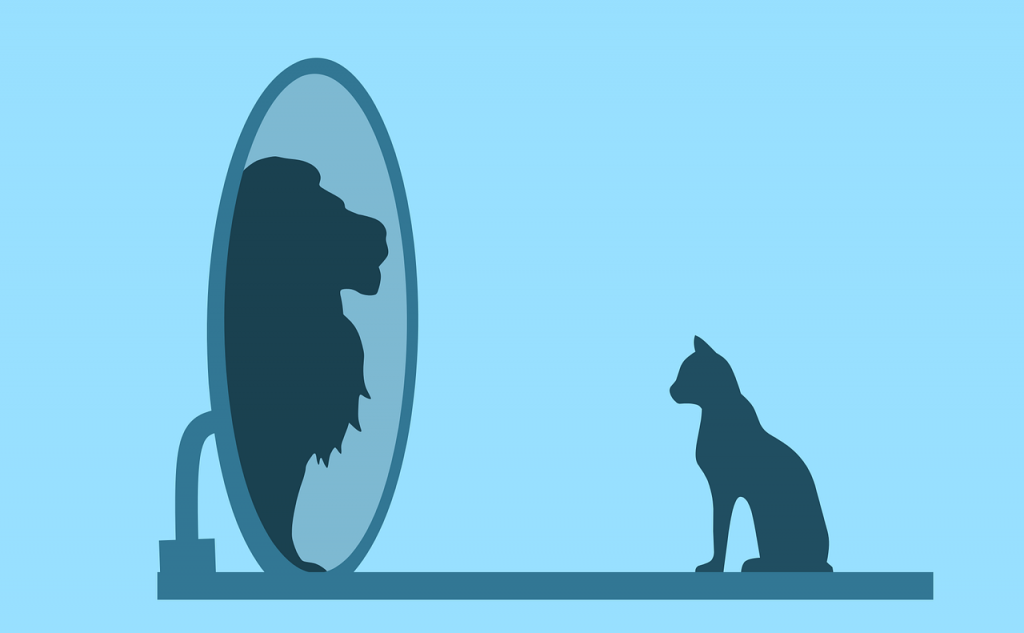 Ephesians 5:1 be a CopyKids!
You are created to be an imitator of your creator. Not fretting, nervous, scared, unsure, lack confidence, doubtful, or low self-esteem. NO! How do you truly envision your creator to be and function? That's how you should be. "Oh but how can I do that with what my life is like?"
Change your thoughts, expectations, processes, words, actions and intentions and your image of yourself will change. Start today and watch the change. Be a copycat!
Take our Personal Success Survey to get your score!
https://stevenandkori.com/claim-now/
-Kori
StevenandKori.com
#LiveasGOD #GODcreatedus #ActlikeGODjr #Wordsaccomplishmuch #Yourwordsyourlife #Speakyourdesire #DiscoverYourGiftsandPurpose #stevenandkori #reclaimyourpowerwthin #follow #followus #thepurposecouple #personalcoach #youfirst #myinfinitepower #myjoy #mybliss #mygifts #mytalents #harmonyinmyhome #loveconquersall #lovemyself #forgiveness #makemoneywithmygifts #motivation #happiness #goals #discoverme #powerwithin #mindful #success #discovermygifts