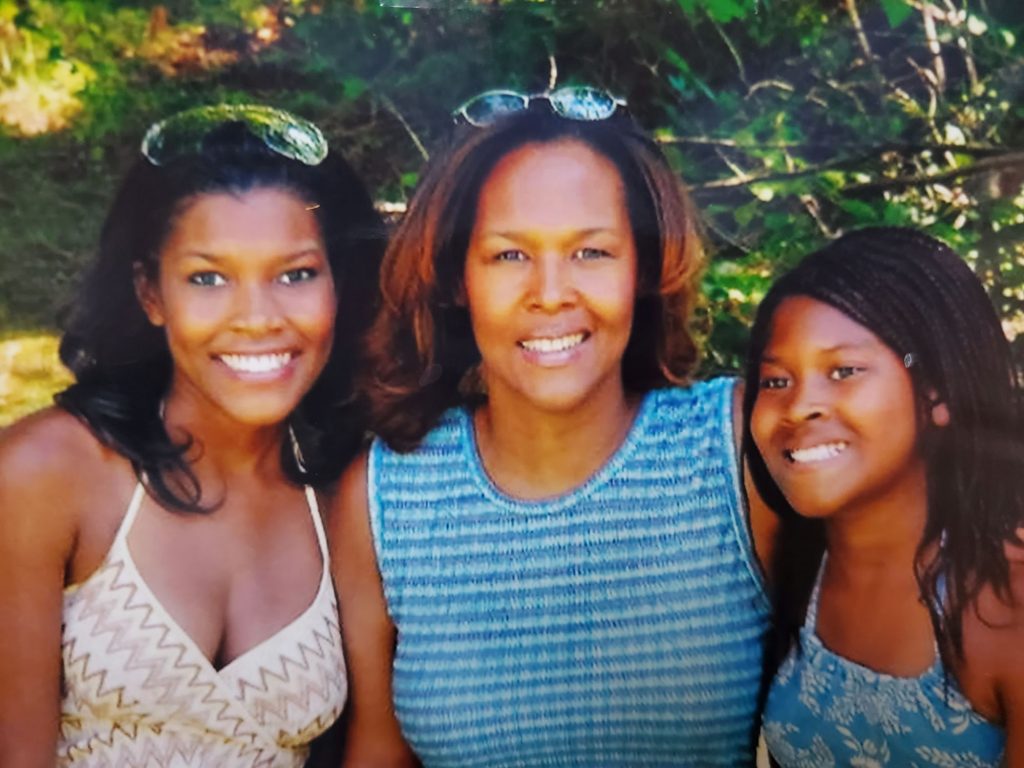 Be mindful of ALL that you are. You are first a Spirit person, living with a Conscious and Subconscious mind, that is fed by thoughts which create Emotions (Energy in motion) for your Physical body to hold. Be Mindful of what you hold. You create who you are.
I am Mindful that I have created a close loving friendship with my adult daughters. This picture is on the journey to adulthood.
Your turn to share what you are Mindful that you have created.
Take our Personal Success Survey to get your score!
https://stevenandkori.com/claim-now/
-Kori
StevenandKori.com
#Mindful #SpiritFirst #ConscioustoSubconscious #EnergyinMotion #MindfulofEmotions #BeaCreator #YouareaCreator #stevenandkori #reclaimyourpowerwthin #follow #followus #thepurposecouple #personalcoach #youfirst #myinfinitepower #myjoy #mybliss #mygifts #mytalents #harmonyinmyhome #loveconquersall #lovemyself #forgiveness #makemoneywithmygifts #motivation #happiness #goals #discoverme #powerwithin #mindful #success #discovermygifts