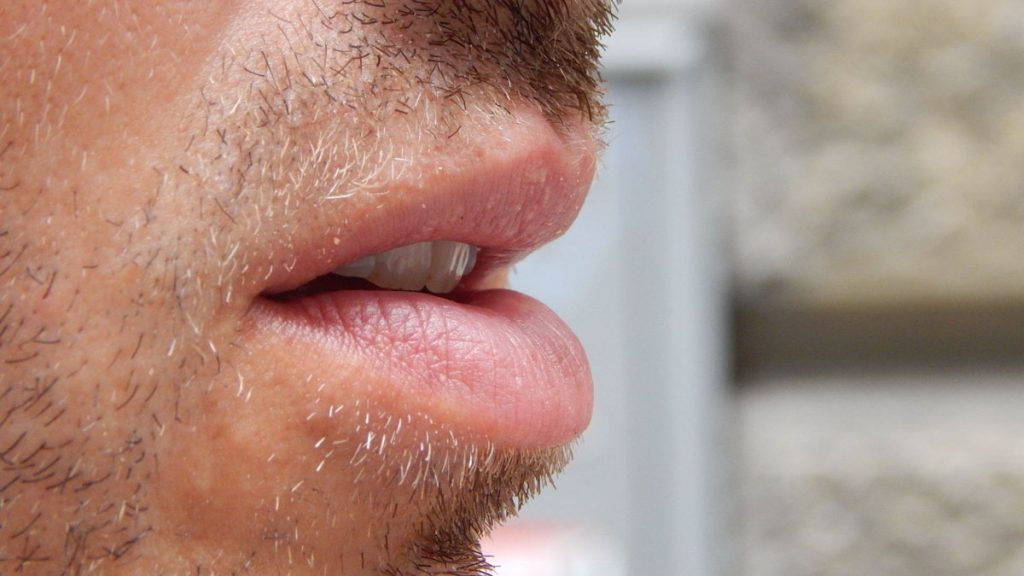 What Labels has your accuser (which could be your inner voice) tried to put on you last week?
What Labels have you chosen to wear?
The only Leverage this has on you is depression, negative thoughts, uncertainty, all bad Leverage.
What Labels have you overcome?
How have you handled the negative/untruth Labels?
No matter what has happened in your life, know this…. You are a conqueror and your weapon is your voice. We forget to speak to ourselves constantly. Take those Labels off so that you can Leverage your gifts, purpose, life story. The beauty in this is, you already have a voice to shut down the negative/untruth Labels.
Where do you find the words to speak over yourself?
Well that's where we come in to coach you into your positive/uplifting Labels to bring you powerful Leverage.
Take our 2-Min Life Assessment to get your score!
https://stevenandkori.com/claim-now/
-Kori
StevenandKori.com
#stevenandkori #reclaimyourpowerwthin #follow #followus #thepurposecouple #personalcoach #youfirst #myinfinitepower #myjoy #mybliss #mygifts #mytalents #harmonyinmyhome #loveconquersall #lovemyself #forgiveness #makemoneywithmygifts #motivation #happiness #goals #discoverme #powerwithin #mindful #success #discovermygifts