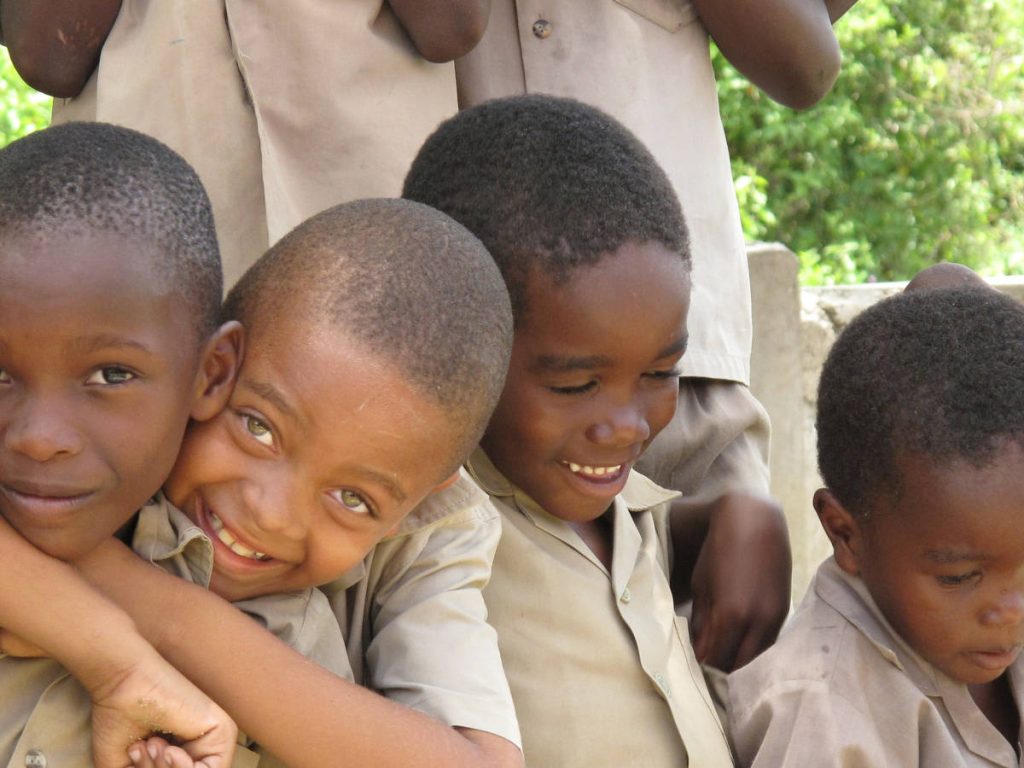 "Childlike acceptance"
Suppose you see someone at a party or social event and they look lonely or out of their comfort zone, arms folded across their body, looking around for something of interest, standing off alone--you get the idea.
Would you go up to them and start a conversation? Would you introduce yourself If you are with others, would you suggest someone go with you to meet this "lost person"?
We teach/practice the art of welcoming someone into your space. Children are a perfect example of this. If a group of children are playing or engaged, a child from that group may notice another child off on their own, and go over to the child and engage in conversation and invite them into the group.
How do you think that would feel for the lonely child? How do you thing that would feel for the lonely adult?
When Steven and I network or are at social events, we tend to look for that person who seems out of their comfort zone. In most cases that person has a story and we get to know it. People are fascinating creatures with beautiful stories. Let your self become childlike in accepting someone you may have never thought you'd meet.
Have you poured out your acceptance on someone who appeared lonely at a event you attended. If so please share your positive results with us.
Take our Personal Success Survey to get your score!
https://stevenandkori.com/claim-now/
-Kori
StevenandKori.com
#ChildlikeAcceptance #NiceToMeetYou #IntroduceYourself #BeWelcoming #EngageInConversation #stevenandkori #reclaimyourpowerwthin #follow #followus #thepurposecouple #personalcoach #youfirst #myinfinitepower #myjoy #mybliss #mygifts #mytalents #harmonyinmyhome #loveconquersall #lovemyself #forgiveness #makemoneywithmygifts #motivation #happiness #goals #discoverme #powerwithin #mindful #success #discovermygifts