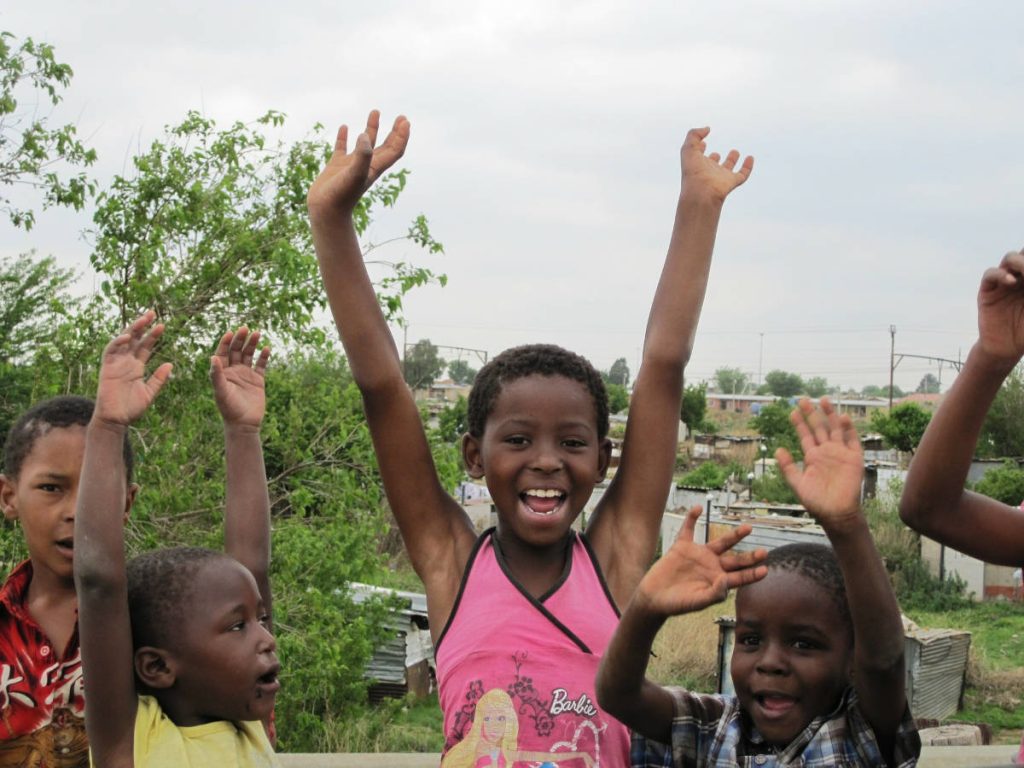 "Childlike Thankfulness"
Since this is the month of Thanksgiving (in the United States) where we live. We decided to share with you an article that simply states "Things Children Will Be Truly Grateful For". This article states as children grow up they specifically look back at what they are most thankful for in their growth from early childhood through adolescence. We believe as adults we should hold on to the simplicity of these foundational experiences and beliefs to make certain we maintain our appreciation, gratitude and thankfulness in life.
The undivided and loving attention of their parents (if you didn't experience this then you can understand why it is a foundational piece in life)A home that is a haven, safe and secure (you can create this even now)
Family and friends who take time to listen (we just spoke about that in our previous post)
Knowing what real food is and where it comes from (Thanksgiving is the perfect time to discuss this… and eat real food!)
Simple holidays with family and friends (Tis the season for all types of holidays. Discussion about these holidays is important) forget the commercialism.
The space and time to learn through real play (check out our previous post!)
We are never too old to have a Childlike Thankfulness flowing through us.
Take our Personal Success Survey to get your score!
https://stevenandkori.com/claim-now/
-Kori
StevenandKori.com
#Thankfulness #CelebrateLife #AppreciationForLiving #LearnYourLifeHistory #GratefulForHolidays #stevenandkori #reclaimyourpowerwthin #follow #followus #thepurposecouple #personalcoach #youfirst #myinfinitepower #myjoy #mybliss #mygifts #mytalents #harmonyinmyhome #loveconquersall #lovemyself #forgiveness #makemoneywithmygifts #motivation #happiness #goals #discoverme #powerwithin #mindful #success #discovermygifts