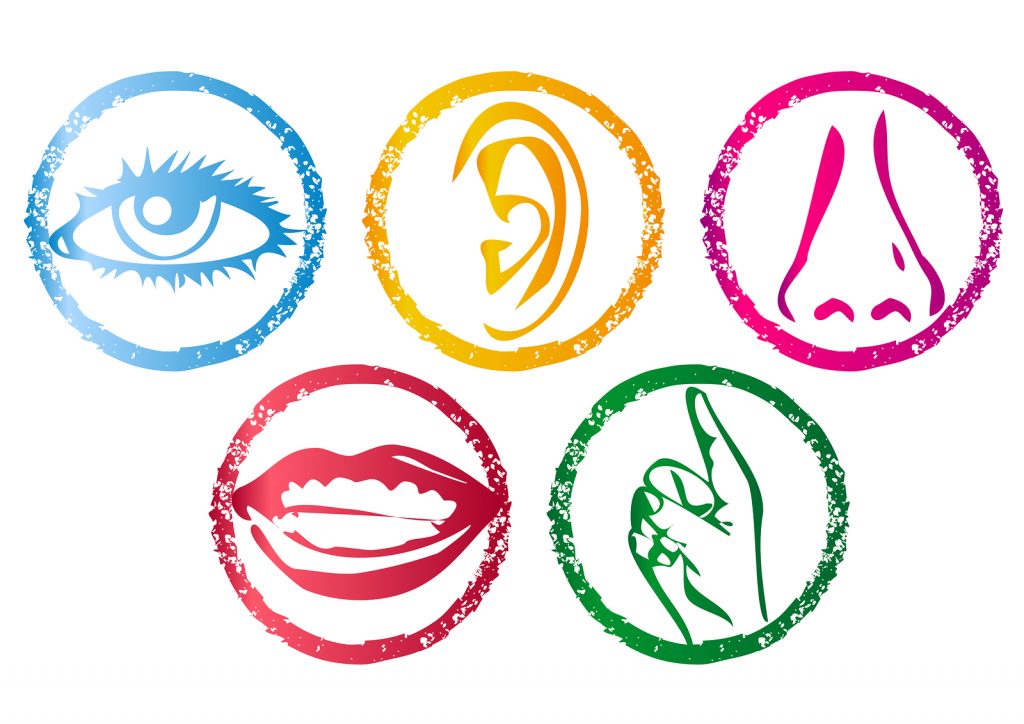 Note To Self: Did you know the more of your senses you use in a single incident, the more connected you are becoming to that incident?
Try this….When you are meditating, waking up or just during the calm within your day, have handy a pen/pencil and notepad. As you have thoughts of connecting to your inner joy, your creativity, your thankfulness and loving intentions write down what is flowing through your thoughts and heart.
Speak to yourself (hearing sense).
Carry with you a favorite scent (I use oils) or have the scent throughout your home in candles, sprays, diffuser (smelling sense).
As you write (touch sense) stay connected to your thoughts and breath deeply.
When you are finished writing, read it out loud then read it again and again. You have used 3 of your 5 senses. Did you know that your sensing organs associated with each sense sends information to your brain to help you understand and perceive your world around you.
You create your world. Use Your Common Sense!
Tell us if you can remember a time when you used all your senses?
-Kori
stevenandkori.com
Take our Personal Success Survey!
https://stevenandkori.com/claim-now/
#commonsense #senses #reclaimyourpowerwithin #stevenandkori #follow #followus #thepurposecouple #personalcoach #youfirst #yourinfinitepower #yourjoy #yourbliss #yourgifts #yourtalents #harmonyinyourhome #loveconquersall #loveyourself #forgiveness #makemoneywithyourgifts #motivation #happiness #goals #discoveryou #powerwithin #mindful #success #discoveryourgifts