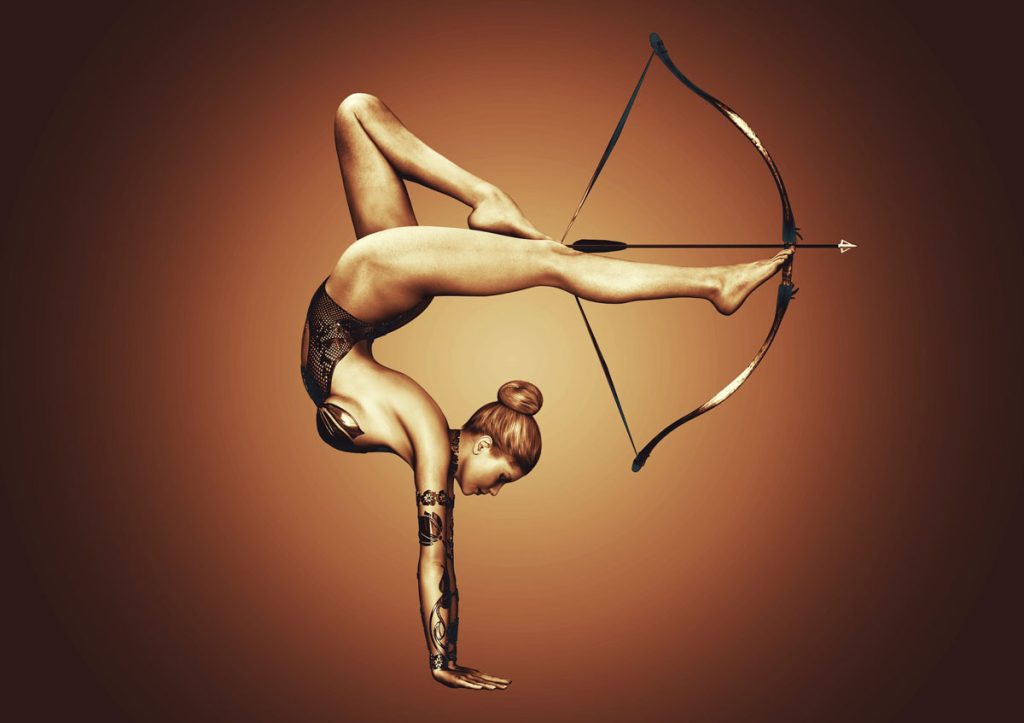 We tapped into this on our last post but we want to encourage you to take a microscopic look at what your New Years resolutions and goals are and be true to yourself in discovering if they bring you your Ikigai. If not, then you will never be satisfied when you accomplish those resolutions and goals.
If they don't bring you joy and bliss why did you write them down. Is it what is expected of you? Are your goals truly your own or are they someone else's expectations of you? Did you take the lazy man's way out and just set goals that are easily obtainable?
Why destroy your Happy New Year because you won't work to make it HAPPY? That's like having a well crafted and engineered Bow and clean, precise, strong Arrows then shooting yourself in your own foot because you don't/won't develop into a skilled and mastered Archer.
It's all here for you.
Take our 2-Min Life Assessment to get your score!
https://stevenandkori.com/claim-now/
-Kori
StevenandKori.com
SkillRequiresPatience #MasterYourGifts #TakeTimeToBeGreat #BalanceInLife #stevenandkori #reclaimyourpowerwthin #follow #followus #thepurposecouple #personalcoach #youfirst #myinfinitepower #myjoy #mybliss #mygifts #mytalents #harmonyinmyhome #loveconquersall #lovemyself #forgiveness #makemoneywithmygifts #motivation #happiness #goals #discoverme #powerwithin #mindful #success #discovermygifts