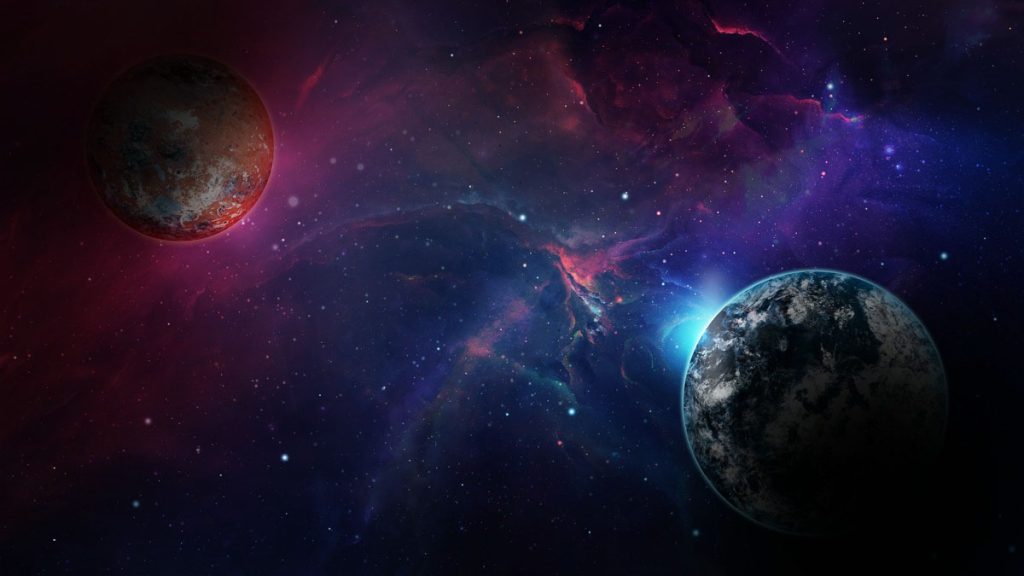 Faith Without Works Is Dead (or dead faith, non activated faith)
Hebrews 11:1,3
vs 1 "Now faith is the substance (realization) of things hope (desired) for, the evidence (confidence) of things not seen with human eyes. Now you know specifically what faith is…. put it to work by doing actions which will lead towards that which you have faith for. James 2:17,20,22,24,26 These scriptures describe how faith combined with actions/work will manifest your hope/desires.
vs 3 "By faith we understand that the worlds were framed by the word of God, so that the things which are seen were not made of things which are visible." If even God made/created from words of faith into manifestation, and we are made to be like God in speaking our words into manifestation, doesn't it make sense that God would show us how to do it and then tell us to follow HIM as HE did it? The answer is Yes!
Take our Personal Success Survey to get your score!
https://stevenandkori.com/claim-now/
-Kori
StevenandKori.com
#FaithWithoutWorksIsDead #SpeakWordsIntoManifestion #DoSomethingToMakeItHappen #WorldMadeByFaith #stevenandkori #reclaimyourpowerwthin #follow #followus #thepurposecouple #personalcoach #youfirst #myinfinitepower #myjoy #mybliss #mygifts #mytalents #harmonyinmyhome #loveconquersall #lovemyself #forgiveness #makemoneywithmygifts #motivation #happiness #goals #discoverme #powerwithin #mindful #success #discovermygifts