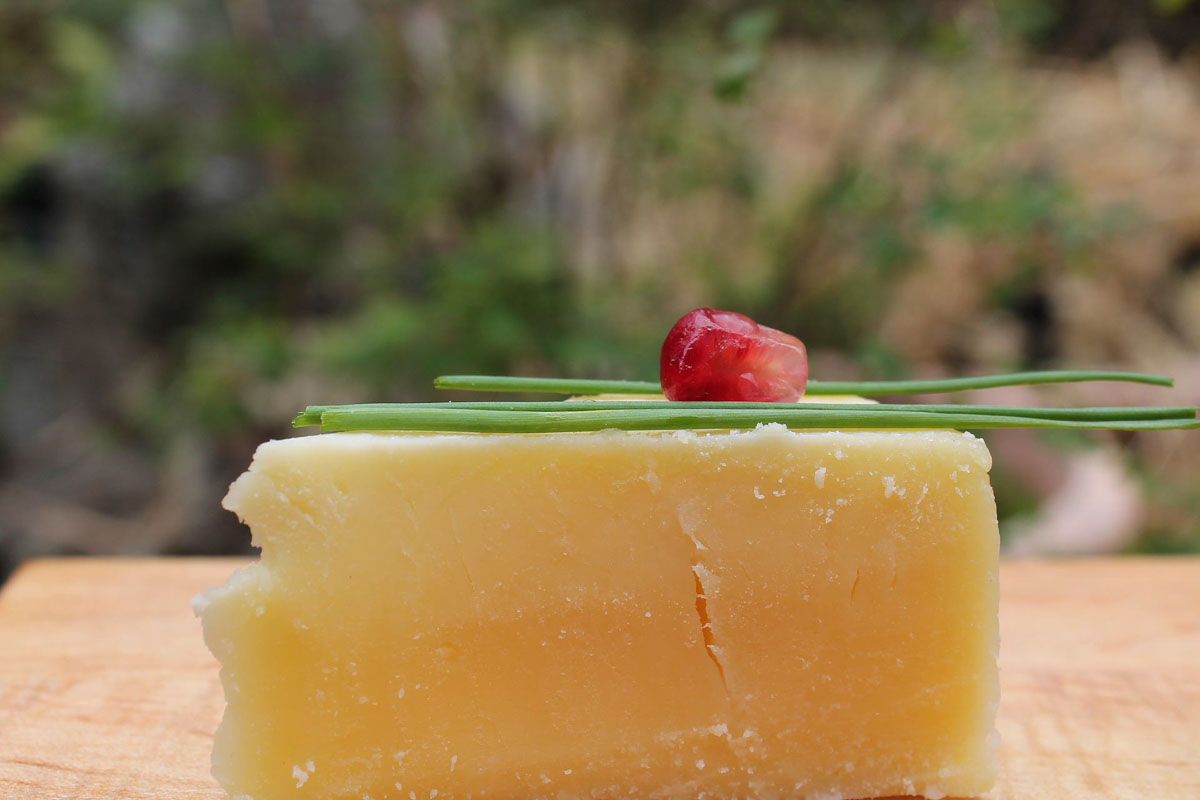 Food for Thought!
Are you aware that the foods you ingest can support the moods you experience? In the past we have touched on the mental nutrition of food.
Think about not only why you're eating but what you're eating and when you're eating it. Also the energy of thought and mood behind the food.
Did you know that sauerkraut, kimchi, cheddar cheese are probiotics (good for your gut health). The benefits are a GOOD MOOD.
Foods high in Vitamins B1, B6, B12, Vitamin A, &C all orchestrate a happy brain function and more peace with less depression.
The foods you eat may have just as intense an effect on your brain as the pharmaceutical prescriptions you take. It's as simple as asking your doctor or your nutritional therapist for food alternatives.
We are coming into a new season of Autumn and it's important to eat the foods of the season to maintain your health, mentally and physically as well as emotionally.
Blessings!
Take our 2-Min Life Assessment to get your score!
https://stevenandkori.com/claim-now/
-Kori
StevenandKori.com
#stevenandkori #reclaimyourpowerwthin #follow #followus #thepurposecouple #personalcoach #youfirst #myinfinitepower #myjoy #mybliss #mygifts #mytalents #harmonyinmyhome #loveconquersall #lovemyself #forgiveness #makemoneywithmygifts #motivation #happiness #goals #discoverme #powerwithin #mindful #success #discovermygifts