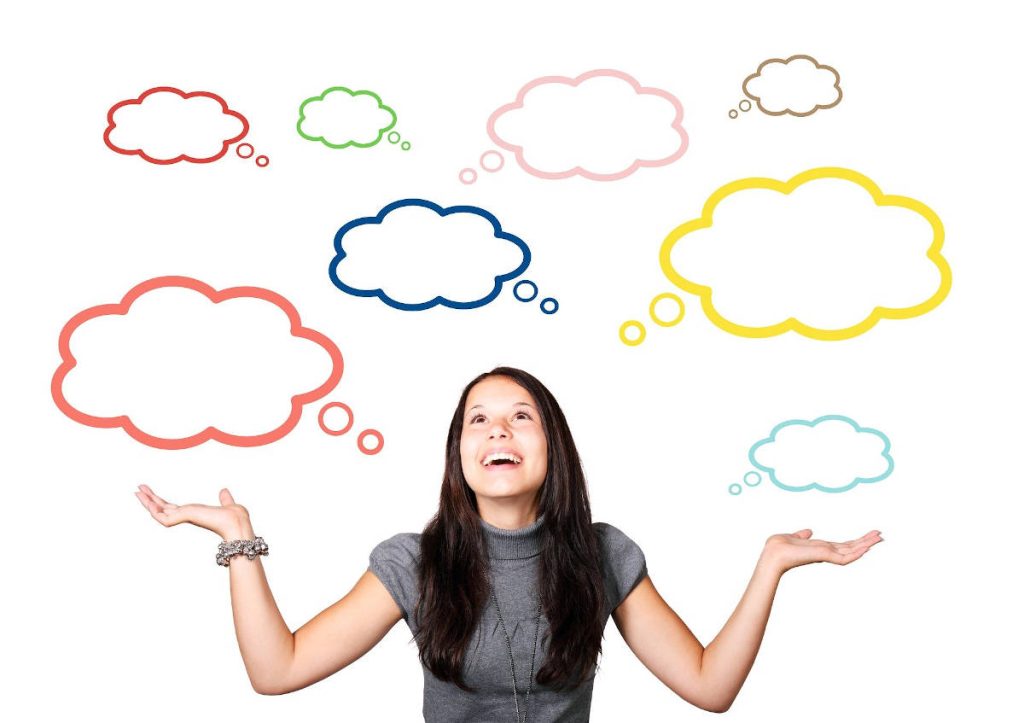 We are pretty sure most of our viewers have heard of the book Think And Grow Rich…or TAGR. This book is not about money, it's about the life and lifestyle of Richness in every area.
We desire that you would consider GRBTB
"Grow Rich By Thinking Better"
What have you shifted in your life and lifestyle by Thinking Better? What was wrong that you shifted to right?
Take our Personal Success Survey to get your score!
https://stevenandkori.com/claim-now/
-Kori
StevenandKori.com
#GrowRichByThinkingBetter #RichThoughts #ShiftYourThinking #ShiftYourLifestyle #stevenandkori #reclaimyourpowerwthin #follow #followus #thepurposecouple #personalcoach #youfirst #myinfinitepower #myjoy #mybliss #mygifts #mytalents #harmonyinmyhome #loveconquersall #lovemyself #forgiveness #makemoneywithmygifts #motivation #happiness #goals #discoverme #powerwithin #mindful #success #discovermygifts