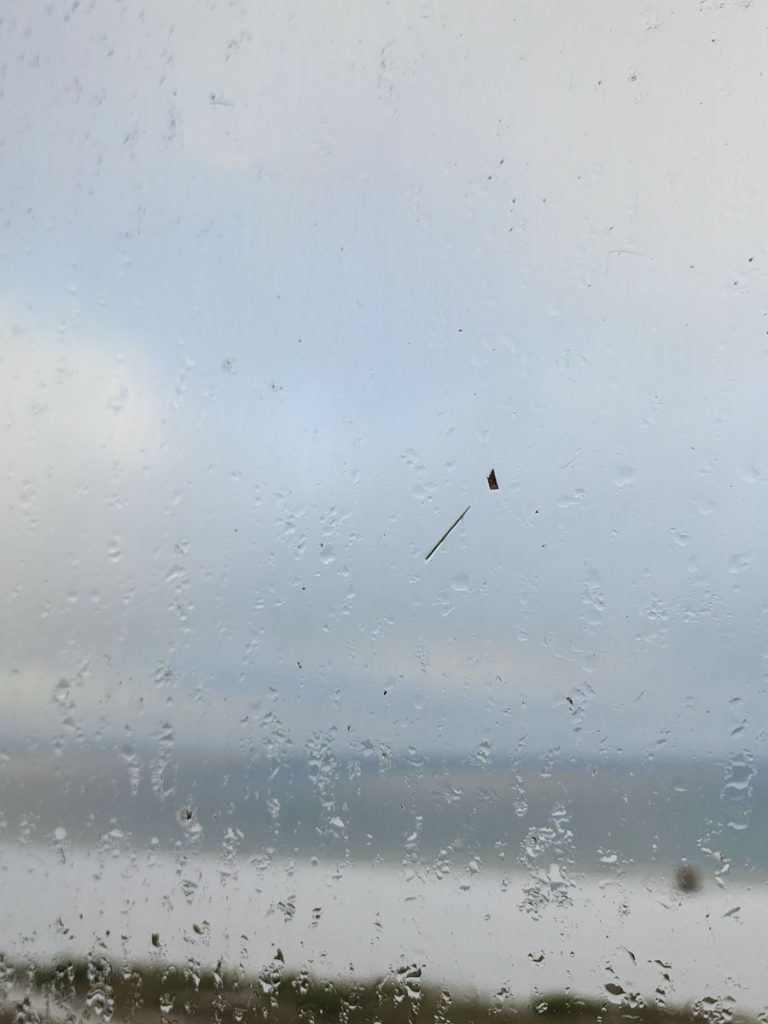 I (Kori) am sitting here having breakfast looking out the window to my stunning view but something is just not complete. I realize the windows are dirty with residue… not as clean as usual.
That's because we recently had Hurricane Ian blow through our state. It has devastated everything. It may be weeks even months before we have a clear view through these windows. But first things first!
How many of us live without a clear view of who we are meant to be or what we allow to be our standard of living?
It may take a cleaning service (coach, counselor, therapist) to help you remove the residue of past storms or "Hurricanes" to bring you into a clear view of your true self and life purpose.
Let us guide you to your Butterfly moment!
Take our 2-Min Life Assessment to get your score!
https://stevenandkori.com/claim-now/
-Kori
StevenandKori.com
#stevenandkori #reclaimyourpowerwthin #follow #followus #thepurposecouple #personalcoach #youfirst #myinfinitepower #myjoy #mybliss #mygifts #mytalents #harmonyinmyhome #loveconquersall #lovemyself #forgiveness #makemoneywithmygifts #motivation #happiness #goals #discoverme #powerwithin #mindful #success #discovermygifts