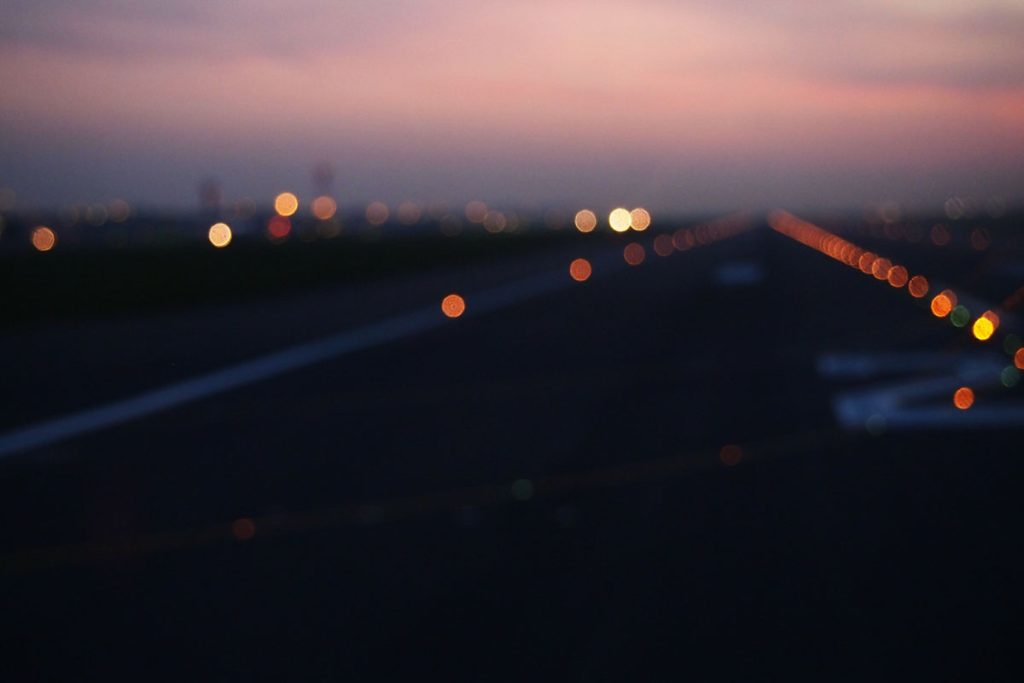 For those of you who are in the stages of Planning, Preparing and Doing your goals for this New Year we encourage you to look for the little signs of positive momentum throughout your days.
Those signs of forward progression are there to light your path in the direction you desire to go. Think of the signs of positive momentum as runway lights on an airplane landing strip (your goals).
You first must recognize the lights (signs) then receive the information and direction they are taking you towards (goals). If and when you see signs, in your day, that are not going towards what you desire, flush them out by ignoring them and staying on track with what your plans are.
You become a great Receiver by adhering to this practice. Every time I have a thought of gratefulness, thanksgiving, joy I put out a Marco Polo to my family telling them what I'm joyful for.
This allows me to go back and watch my facial expressions, joy in my voice, and capture the moment. As well as my family's response is also recorded for me to watch and take joy in.
What little signs of positive progression and momentum have you recognized and celebrated?
Take our Personal Success Survey to get your score!
https://stevenandkori.com/claim-now/
-Kori
StevenandKori.com
#WhereareYouLanding #LightyourPath #PostitiveMomentum #FollowYourPathwithStevenandKori #stevenandkori #reclaimyourpowerwthin #follow #followus #thepurposecouple #personalcoach #youfirst #myinfinitepower #myjoy #mybliss #mygifts #mytalents #harmonyinmyhome #loveconquersall #lovemyself #forgiveness #makemoneywithmygifts #motivation #happiness #goals #discoverme #powerwithin #mindful #success #discovermygifts