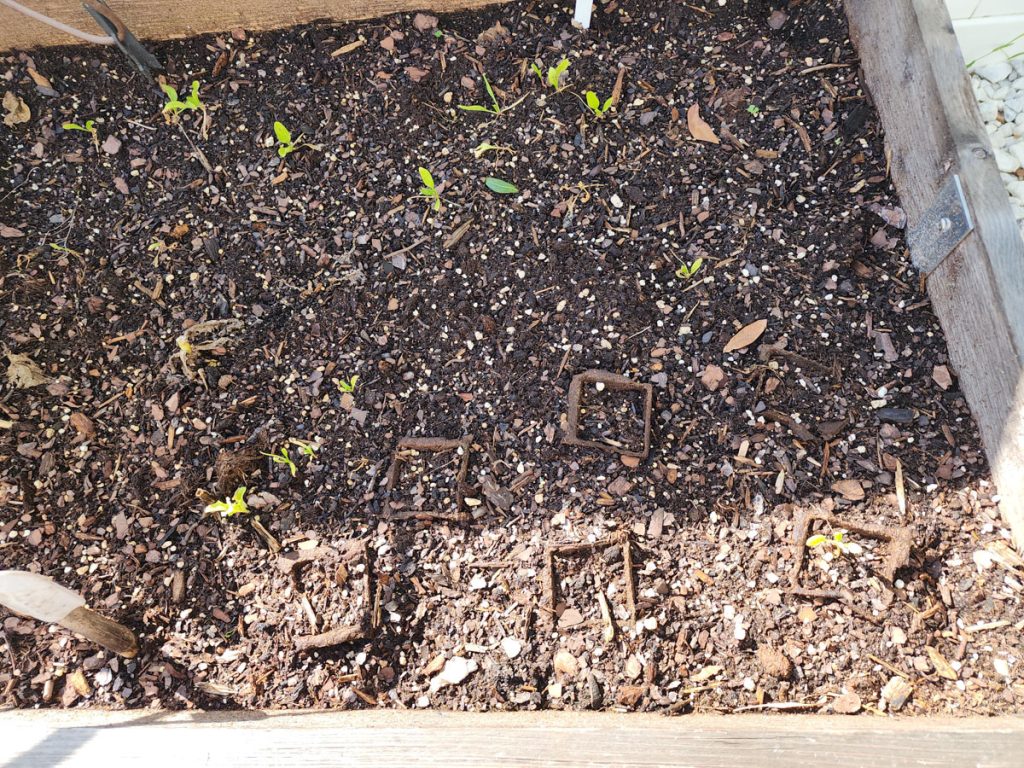 As you who follow us know, I (Kori) have a little garden that I love. Here is a picture of the results of seed planting.
I planted 35 bio-cups (which have nutrients included in the cup) of spinach seeds and the results are that 18 survived! You see all those empty cups!!! That tells me that Farmers are patient people! LOL! It also tells me to plant more than you expect to harvest.
As the weather comes, if the sun doesn't shine or the rain storms down for days, you may not have the volume of vegetation that you planned on. HOWEVER! When the weather is your friend and all goes well you yield a Storehouse of food! Does anyone Can Food anymore? The lesson is to plant more than what you think you'll need.
Life lessons give more than you are expecting. Be more kind, be more forgiving, be more loving, laugh more, be more empathetic. Because when the heavy storms of life come or the heat of the moment arrives you can draw upon your Storehouse of kindness, forgiveness, love, laughter, empathy. That's your life vegetation.
Take our 2-Min Life Assessment to get your score!
https://stevenandkori.com/claim-now/
-Kori
StevenandKori.com
#stevenandkori #reclaimyourpowerwthin #follow #followus #thepurposecouple #personalcoach #youfirst #myinfinitepower #myjoy #mybliss #mygifts #mytalents #harmonyinmyhome #loveconquersall #lovemyself #forgiveness #makemoneywithmygifts #motivation #happiness #goals #discoverme #powerwithin #mindful #success #discovermygifts