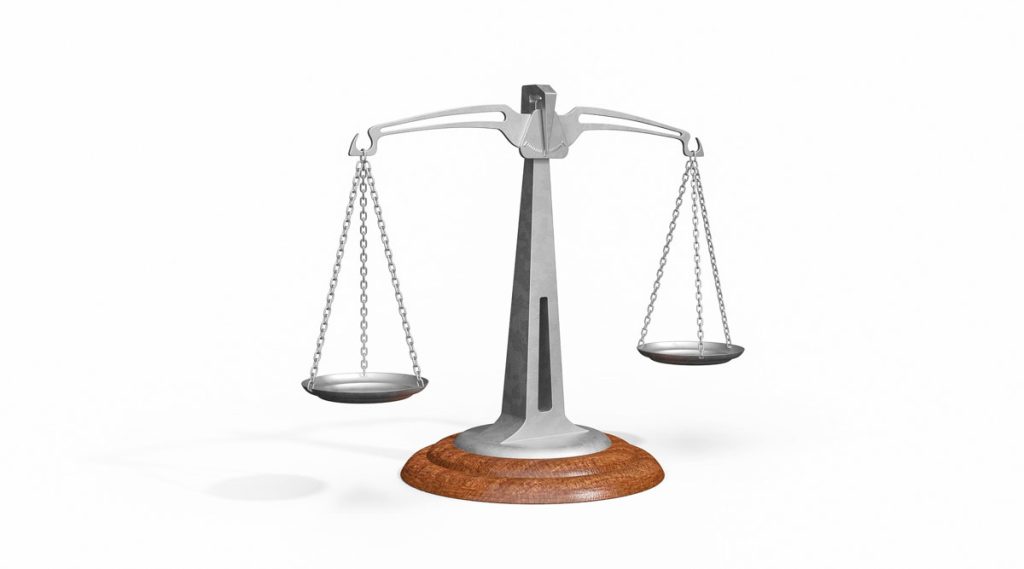 Ephesians 4:14(NLT)
Understand that human growth does not happen in balance (as a scale). At times we are stronger and more mature in one area of our life versus other areas in our life.
Our emotional, mental, intellectual, cerebral, physical self grows into a state of "childhood/adolescence", from infancy, as we collect data/information that we believe or challenge.
Just as children are curious and impressionable, so are we within our psychological growth. You probably have heard someone say "The child has an old spirit" or "He is a full grown man and can't grasp the concept".
This is caused by the mental/emotional, child or adolescence of a person as they grow. We all go through a level of understanding at different phases of our life.
Consider grace with others because they may be the infant that you were. Giving mercy while not expecting an apology, for they too are infants and learning.
Take our 2-Min Life Assessment to get your score!
https://stevenandkori.com/claim-now/
-Kori
StevenandKori.com
#stevenandkori #reclaimyourpowerwthin #follow #followus #thepurposecouple #personalcoach #youfirst #myinfinitepower #myjoy #mybliss #mygifts #mytalents #harmonyinmyhome #loveconquersall #lovemyself #forgiveness #makemoneywithmygifts #motivation #happiness #goals #discoverme #powerwithin #mindful #success #discovermygifts