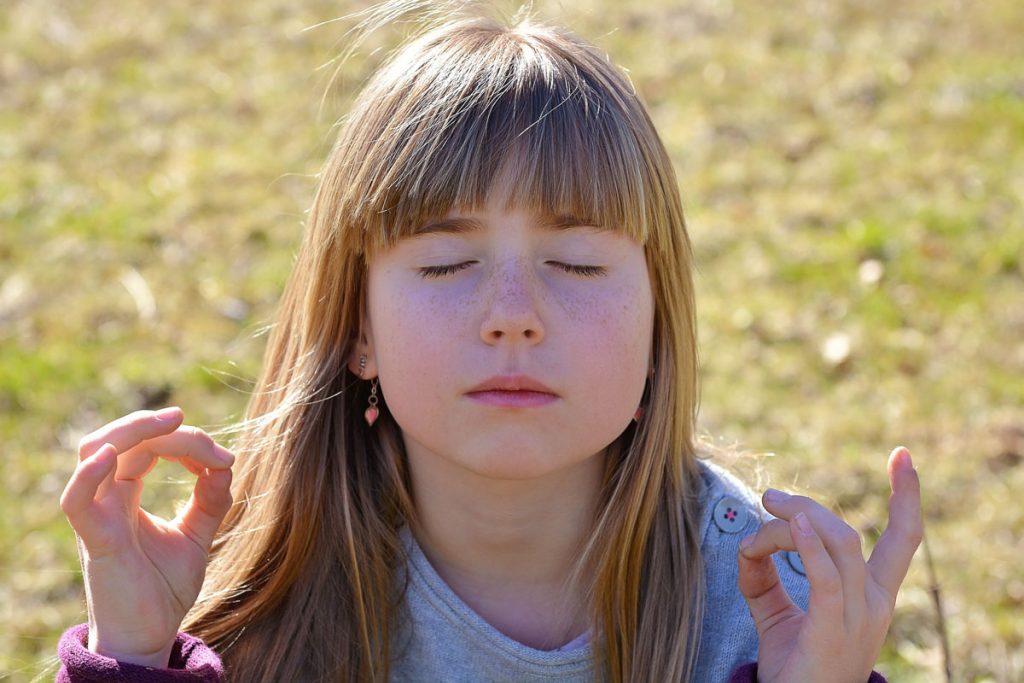 Proverbs 10:19 (NLT) Ephesians 5:4 (NLT)
As we discussed in our last post, humans do not grow in balance. Some areas in our lives are more mature than other areas.
How do you see your growth into an adult on certain matters? Listen to how (& what) you speak on topics.
Are you just flapping your tongue without thought?
Did you know the silent observer is usually the most mature?
Speaking when necessary on topics that matter. When we hear conversation that is riddled with coarse jokes, foolish conversation from adults, we understand (unless they are comedians trying to get a laugh) there is little depth of maturity in the mind.
How do you psychologically grow into Adulthood? Pursue and align yourself with those you seek to emulate. Follow your spiritual guide/literature. Ours is the Holy Bible.
Take our 2-Min Life Assessment to get your score!
https://stevenandkori.com/claim-now/
-Kori
StevenandKori.com
#stevenandkori #reclaimyourpowerwthin #follow #followus #thepurposecouple #personalcoach #youfirst #myinfinitepower #myjoy #mybliss #mygifts #mytalents #harmonyinmyhome #loveconquersall #lovemyself #forgiveness #makemoneywithmygifts #motivation #happiness #goals #discoverme #powerwithin #mindful #success #discovermygifts