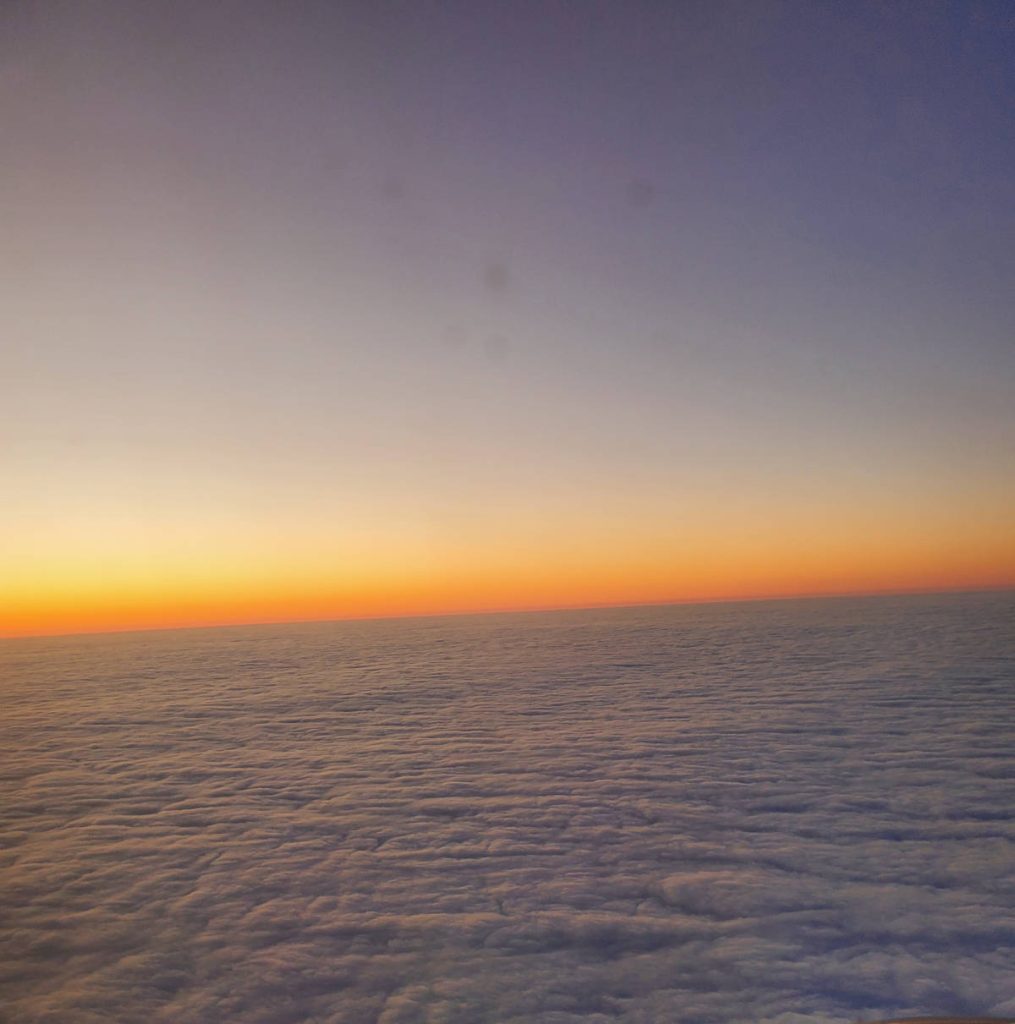 This "gifted" word of encouragement blessed us and we hope it blesses you today.
It's a new day! No matter what happened yesterday you are creating something to build upon or build over what has happened in your past.
"When you wake up in the morning it's not just another chance at life, another opportunity to challenge yourself to become better. Be grateful for every sunset and thankful for every sunrise because EVERYDAY IS A BLESSING.
Speak this out loud to yourself every night before you go to bed. Then your subconscious mind will be working on these words while you rest. Get ready for your journey tomorrow!
Do you know how to do this? If not, reach out to us for assistance.
Take our Personal Success Survey to get your score!
https://stevenandkori.com/claim-now/
-Kori
StevenandKori.com
#challengeyourself #begrateful #everydayisablessing #understanderingthevalueofwhoyouare #stevenandkori #reclaimyourpowerwthin #follow #followus #thepurposecouple #personalcoach #youfirst #myinfinitepower #myjoy #mybliss #mygifts #mytalents #harmonyinmyhome #loveconquersall #lovemyself #forgiveness #makemoneywithmygifts #motivation #happiness #goals #discoverme #powerwithin #mindful #success #discovermygifts