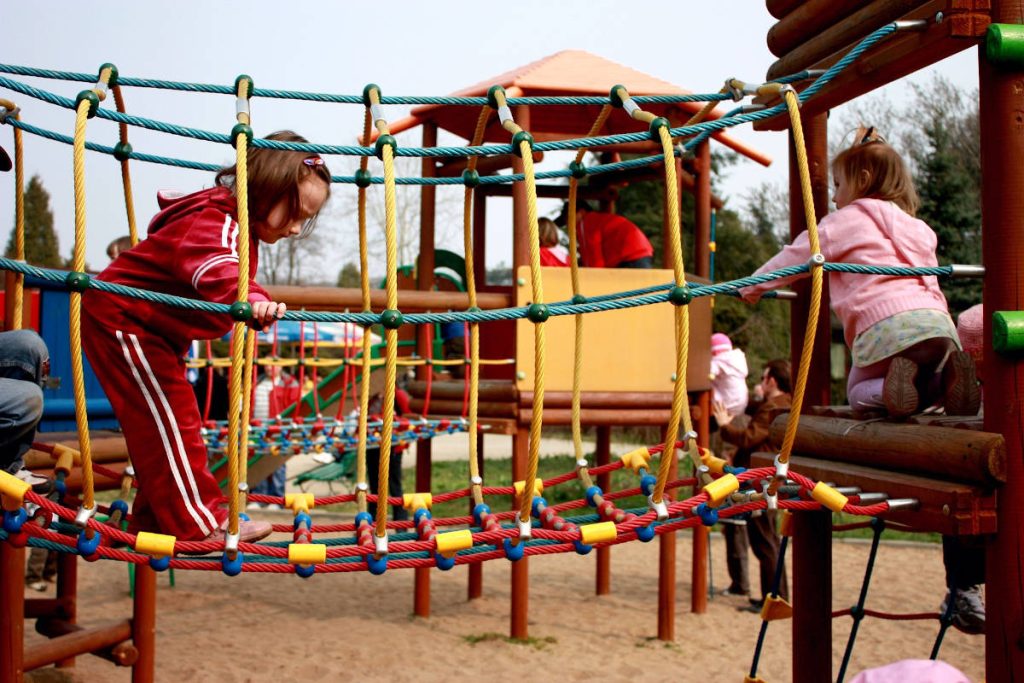 When our kids were little it was called "Mother's Day Out" but times have changed and it seems Kids need a day out. Technically it's only 4 hours but it feels like a day because it is soooo needed. What does that look like? Well it's the other side of Mother's Day Out. While the parent is gone the kids actually get to PLAY! Don't we all need a Day Out?! Imagine being a child and going to a location that has EVERYTHING a kid could want to do… jungle gym, puzzles, blocks, books, tricycles, balloons, balls, water toys, painting (with smocks included), play dough, paper and scissors, crayons, markers, and the FOOD!!! Gummie snacks, fun fruits (pineapples, berries, sliced apples, bananas etc.), fun dips (yogurt, chocolate, etc.) chips & all types of crackers. And best part is they are with other kids!!! You get the idea.
Now give yourself an "Adults Day Out" you deserve it and probably need it.
What would your day out consist of?
Where would you go, what would you do, what would you eat, who would you go with?
Now make it a weekly event. Each Thursday (or whatever day you choose) is "Adult Day Out". It may be 3-4 hours or all day whatever you can do.
When was the last time you had you "Kids Day Out". What did you do? When is your next one?
Don't forget to PLAY!
Take our Personal Success Survey to get your score!
https://stevenandkori.com/claim-now/
-Kori
StevenandKori.com
#WorkHardPlayHard #LaughALot #KidsDayOut #YourTime #TakeTimeForYourself #Reset #stevenandkori #reclaimyourpowerwthin #follow #followus #thepurposecouple #personalcoach #youfirst #myinfinitepower #myjoy #mybliss #mygifts #mytalents #harmonyinmyhome #loveconquersall #lovemyself #forgiveness #makemoneywithmygifts #motivation #happiness #goals #discoverme #powerwithin #mindful #success #discovermygifts