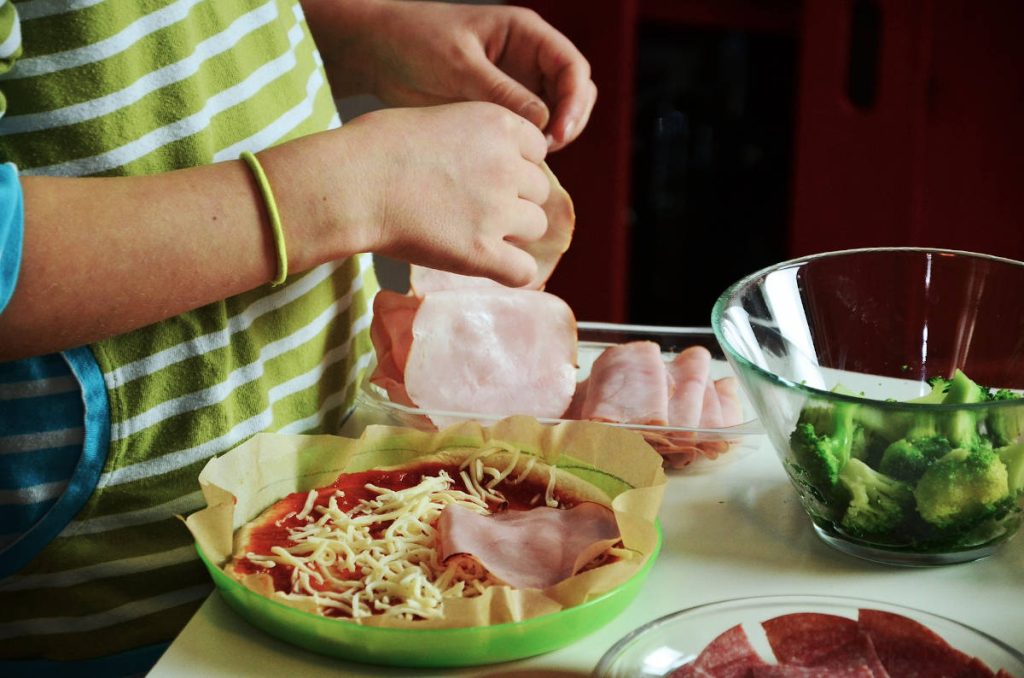 "Kid's in a Kitchen"
Let's imagine a child in the kitchen.
Let's try a little bit of this and a little bit of that. If we mix this, let's taste it and see what it tastes like. If I don't like it, that's okay I'll throw it out and start again or add some more of this. Just watch one of those kids cooking shows. The creative minds that are not interrupted have the innocence to keep trying.
We can learn so much in life by trying a little bit of this and that allows ourselves to "fail" which isn't really failing at all it 's just redirection(ing). Is there frustration? Well yes but kids don't stop. Unless someone tells them to. Don't stop what you are doing, if you feel you are on the right path, just figure out the best way to travel on the path.
If you were a kid in the kitchen would you take the chance of mixing things together and tasting the result?
That's life. Mix things together and live with the results. If you don't like it, maybe throw it all out or just add some other things to get the results you like.
If you don't like your weight then add in exercise and fresh fruits and water.
If you don't like the results see your naturopath you may need supplements/nutrients you may be lacking.
If you desire a Special Partner then add in self-development, add in your vision of what you desire, take away your doubts and unbelief, add in new activities that you enjoy.
Be a "Kid In the Kitchen" with the belief that all you desire will happen.
Take our Personal Success Survey to get your score!
https://stevenandkori.com/claim-now/
-Kori
StevenandKori.com
#Beconfident #LetYourLifeCook #TryThisandThat #CreativeMinds #PushThrough #WeWorkWithYou #stevenandkori #reclaimyourpowerwthin #follow #followus #thepurposecouple #personalcoach #youfirst #myinfinitepower #myjoy #mybliss #mygifts #mytalents #harmonyinmyhome #loveconquersall #lovemyself #forgiveness #makemoneywithmygifts #motivation #happiness #goals #discoverme #powerwithin #mindful #success #discovermygifts