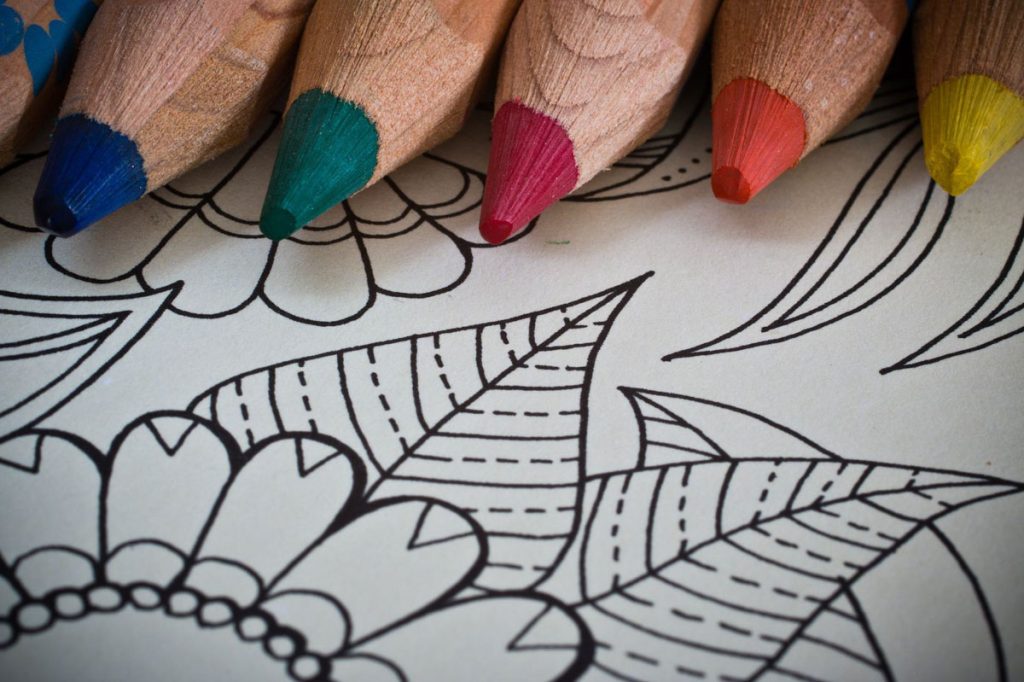 As an adult have you ever tried an activity that you did as a child? I (Kori) color in coloring books and it brings me peace and calm.
Our daughter has a child care business and she has all sorts of fun activities for her clients children. Think about the skill it takes to dress a doll or build a race track. The agility that is demanded to swing from monkey bars or play hopscotch. What about the patience in building blocks, puzzles and word search games.
Let your mind stretch with creative flow by taking it back to childhood play. You will be impressed at how much the mind remembers. Go out there and play like little children. After all that fun…. you will probably sleep like a baby!
Take our 2-Min Life Assessment to get your score!
https://stevenandkori.com/claim-now/
-Kori
StevenandKori.com
#usechildhoodskills #helpingyoudiscover #Reclaimyourskills #stevenandkori #reclaimyourpowerwthin #follow #followus #thepurposecouple #personalcoach #youfirst #myinfinitepower #myjoy #mybliss #mygifts #mytalents #harmonyinmyhome #loveconquersall #lovemyself #forgiveness #makemoneywithmygifts #motivation #happiness #goals #discoverme #powerwithin #mindful #success #discovermygifts