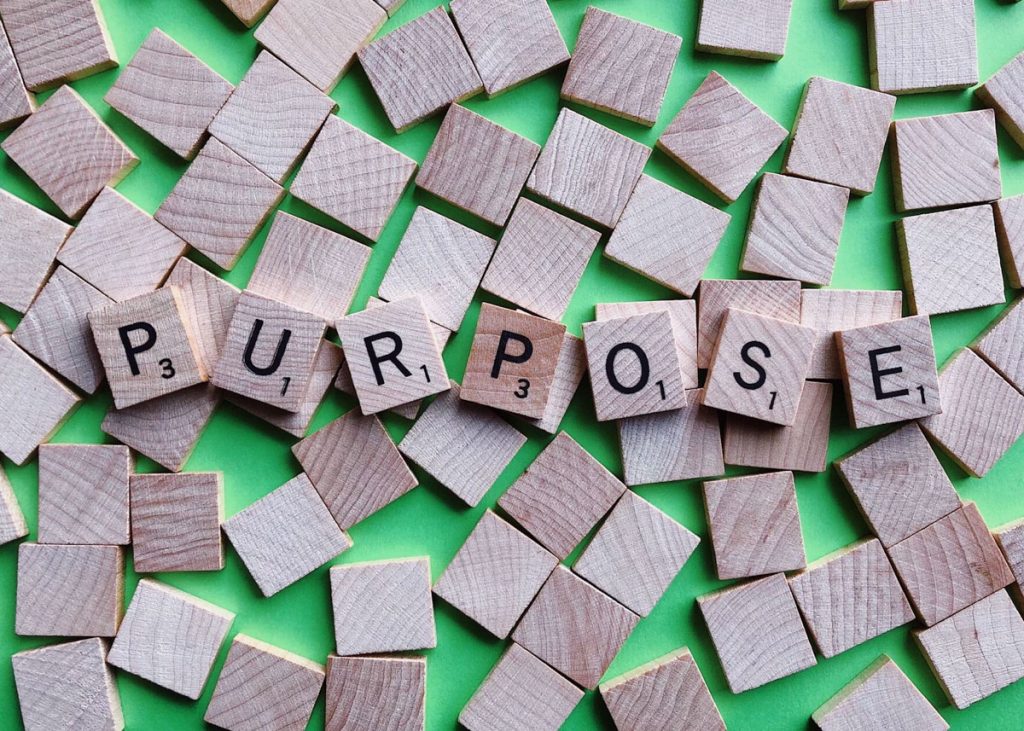 Nothing else will satisfy your heart than when you live what you are called to do.
Have you ever had a warm heart when you have done something or given advice to someone?
Have you ever felt that warm heart over and over again when you do or give the same way or action?
Maybe this is your purpose. Maybe this is a part of your purpose.
When the world/society needs you and your gifts, they will be drawn out of you. You are made with a purpose and for a reason.
If you offer something unusual how do you know others aren't waiting for you?
If you offer something you've seen before how do you know you aren't meant to collaborate with those who do what you do?
It's something to think about if you are not feeling fulfilled in your space/work.
Take our 2-Min Life Assessment to get your score!
https://stevenandkori.com/claim-now/
-Kori
StevenandKori.com
#stevenandkori #reclaimyourpowerwthin #follow #followus #thepurposecouple #personalcoach #youfirst #myinfinitepower #myjoy #mybliss #mygifts #mytalents #harmonyinmyhome #loveconquersall #lovemyself #forgiveness #makemoneywithmygifts #motivation #happiness #goals #discoverme #powerwithin #mindful #success #discovermygifts