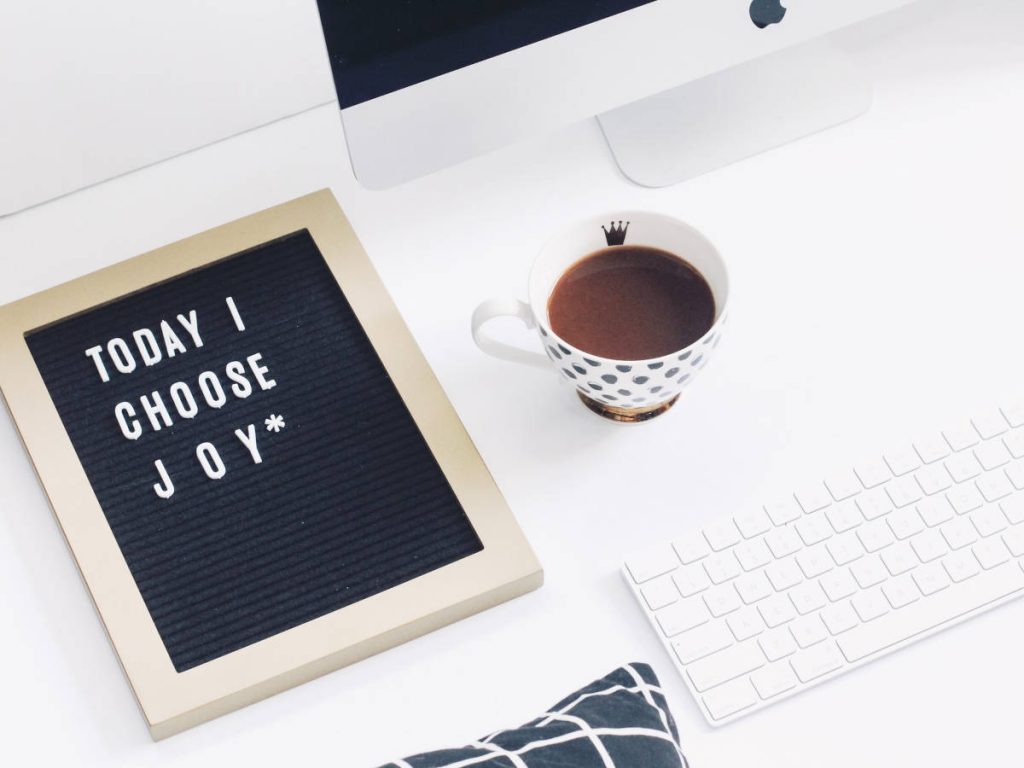 Master Of Your Space
Are you living your Optimal life, Safe life or Unstable life? If you are not sure, think if you are in a desired condition, average condition or weak condition of living.
Do you stay present and authentic to your experience?
Are you accountable to create your joy - consistently?
Have you built an established Trust Bank within yourself?
Are you working on fulfilling your life's formula, journey and design?
Do you desire help in creating your Optimal life? We're here!
Take our Personal Success Survey to get your score!
https://stevenandkori.com/claim-now/
-Kori
StevenandKori.com
#InteractWithOthers #JoySatisfaction #ProgressReliability #JoyInTheJourney #InnerConversations #AcceptingPeople #BestYouCanBe #stevenandkori #reclaimyourpowerwthin #follow #followus #thepurposecouple #personalcoach #youfirst #myinfinitepower #myjoy #mybliss #mygifts #mytalents #harmonyinmyhome #loveconquersall #lovemyself #forgiveness #makemoneywithmygifts #motivation #happiness #goals #discoverme #powerwithin #mindful #success #discovermygifts