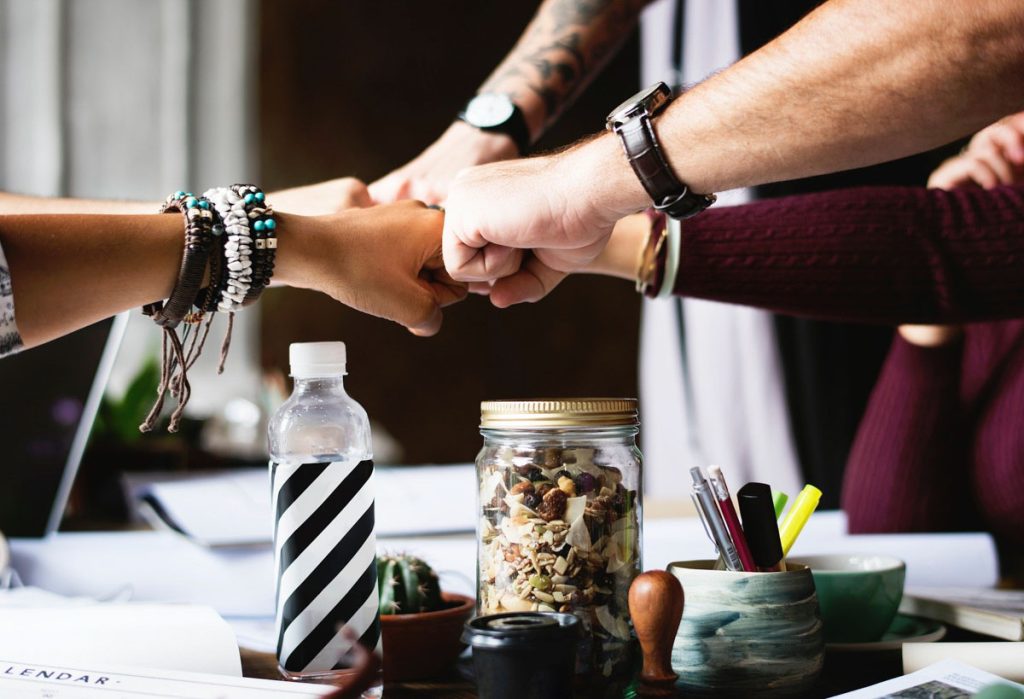 We enjoy coaching individuals as well as partners and teams, co-owners, couple-preneurs. Did you know you, as a single person, can be your own TEAM. Me, Myself and I are a TEAM.
Public you, Personal you and Private you are a TEAM. Listening to all thoughts and filtering through those thoughts to bring about the best result is an achievement of a TEAM. So if you are in partnership with a spouse, loved one or organizational partnership you also constitute as a TEAM. Now what do you think TEAM signifies? We've given you a few acronyms to awaken your idea of TEAM.
TEAM - Test Every Area of Marriage
TEAM - Together Everyone Achieves More
TEAM - Total Excellence Advances Morals
TEAM - Time Explains All Matters
Now take some time to write your own TEAM acronym and share it with us all.
Keep it Kind, Positive and Uplifting. Thank you.
Take our 2-Min Life Assessment to get your score!
https://stevenandkori.com/claim-now/
-Kori
StevenandKori.com
#TEAMworkDreamWork #TEAMYou #MeMyselfandI #TakeOurAssessment #WeBuildTEAMS #stevenandkori #reclaimyourpowerwthin #follow #followus #thepurposecouple #personalcoach #youfirst #myinfinitepower #myjoy #mybliss #mygifts #mytalents #harmonyinmyhome #loveconquersall #lovemyself #forgiveness #makemoneywithmygifts #motivation #happiness #goals #discoverme #powerwithin #mindful #success #discovermygifts