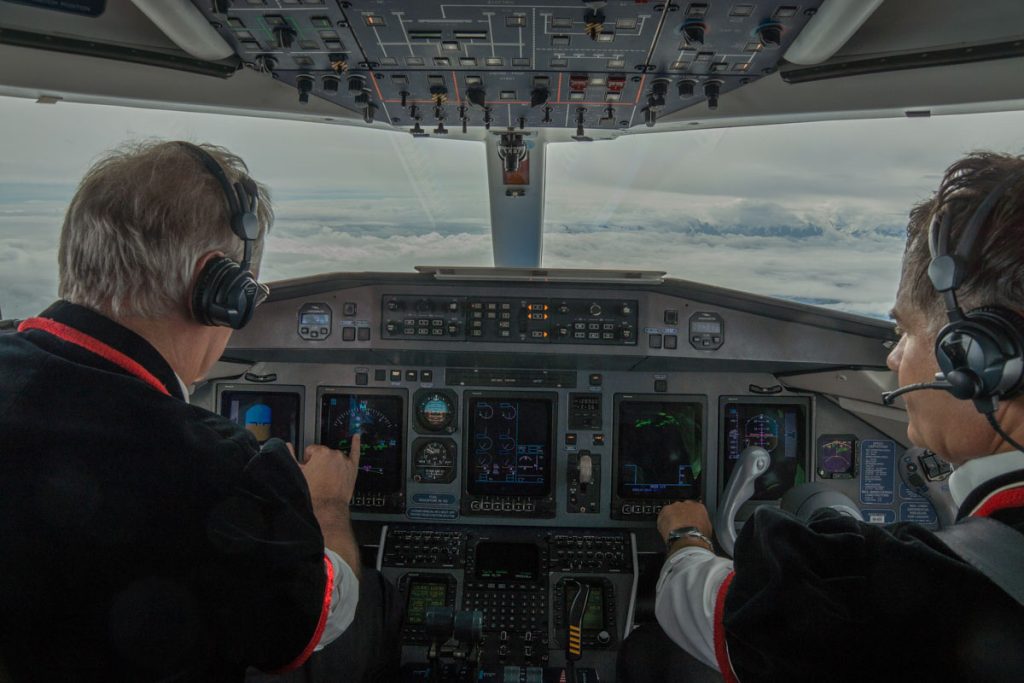 Okay so how is it going??? You are in the 6th month of this glorious year. How are you managing your Happy New Year Resolutions and Goals. Have they change much?
This is what we call "mid-course correction". When an airplane is flying on Autopilot on it's scheduled flight path/sequence the pilots will check periodically to make sure the plane is on course. This is called Mid-Course Correction.
You are navigating your spacecraft called "Resolution/Goals" and you are now at your Mid-Course Correction. Have you redirected your path?
Do you have enough energy in reserve to continue the course?
Have you made some stops along the way to either drop off baggage or pick up new ideas?
You are half way through your annual journey. We hope you are feeling accomplished and fulfilled. Only you can bring Happy to your New Year.
Take our 2-Min Life Assessment to get your score!
https://stevenandkori.com/claim-now/
-Kori
StevenandKori.com
#midcoursecorrection #alwaysimproving #joyinyourjourney #accomplishedwithpride #personalcoaching #stevenandkori #reclaimyourpowerwthin #follow #followus #thepurposecouple #personalcoach #youfirst #myinfinitepower #myjoy #mybliss #mygifts #mytalents #harmonyinmyhome #loveconquersall #lovemyself #forgiveness #makemoneywithmygifts #motivation #happiness #goals #discoverme #powerwithin #mindful #success #discovermygifts