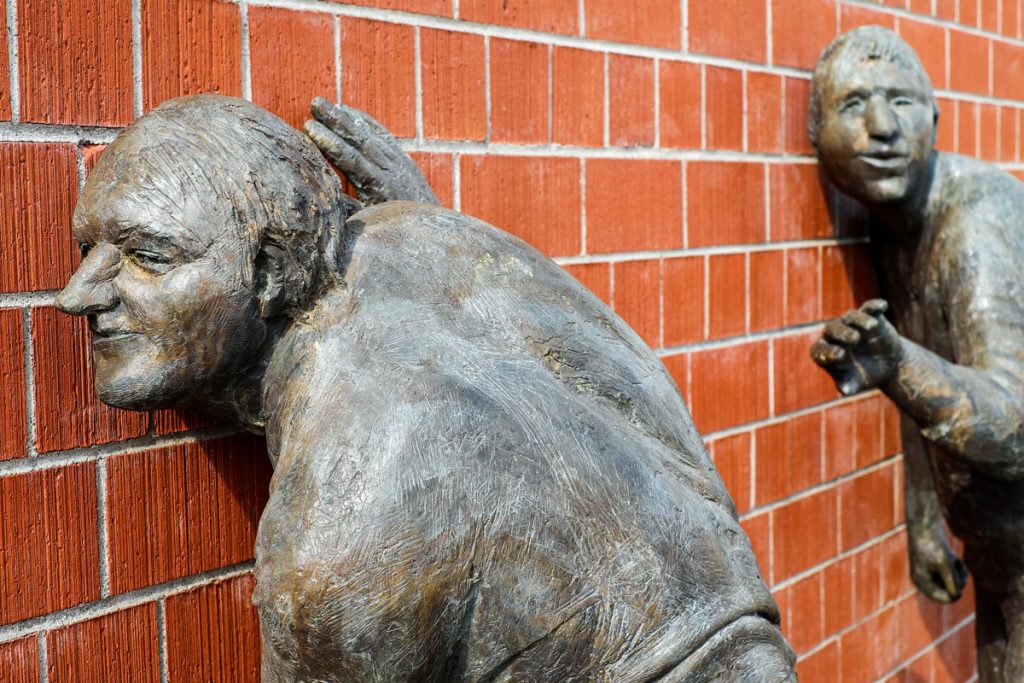 Does that sound like an insult to you? Let's think about that sentence.
Mind - thoughts, meditation, deep thinking, take care of
Your - personal, identity
Own - belonging to, having, possessing
Business - dealings, trade, goings, calling
Now let's look at "Mind Your Own Business" in a thoughtful manner:
*Take Care of the identity that you possess through your (life) dealings.
*Deeply think of how you personally belong in your calling.
We encourage you to take time to delve into the words of this sentence and find the true meaning for your personal journey.
It's not an insult at all.
IT'S A DECLARATION FOR YOUR LIFE!
#Wehelpyoumindyourownbusiness #GuidetoYourPurposeandGifts
Take our 2-Min Life Assessment to get your score!
https://stevenandkori.com/claim-now/
-Kori
StevenandKori.com
#stevenandkori #reclaimyourpowerwthin #follow #followus #thepurposecouple #personalcoach #youfirst #myinfinitepower #myjoy #mybliss #mygifts #mytalents #harmonyinmyhome #loveconquersall #lovemyself #forgiveness #makemoneywithmygifts #motivation #happiness #goals #discoverme #powerwithin #mindful #success #discovermygifts