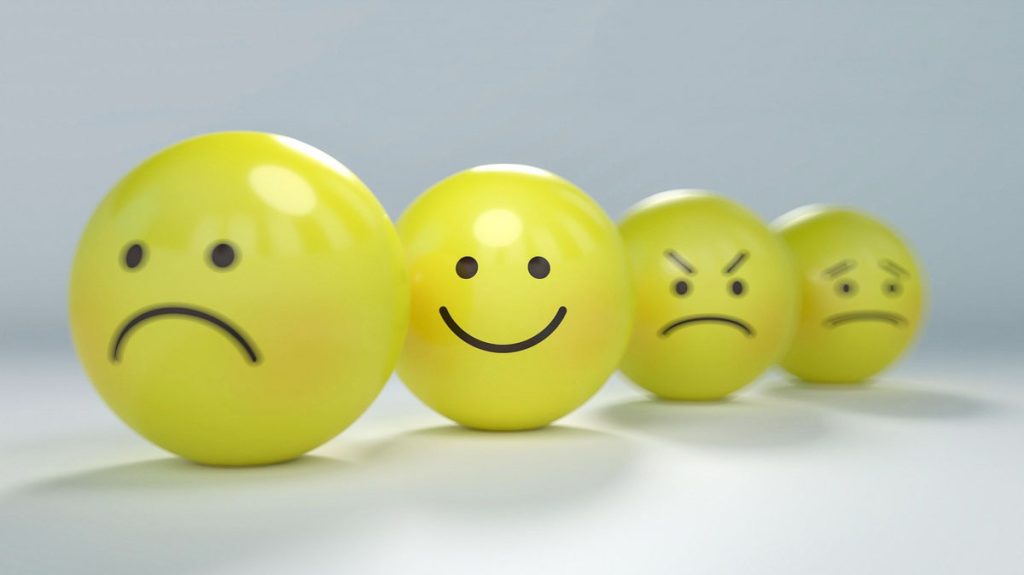 Now that we have finished speaking about our 5 senses and how they can help us live a healthy, productive, peaceful, & joyful life. Let's move on to your emotions and your moods which correlate with those senses.
Keep in mind, you are not your mood. You can have complete control over your emotions. Are you aware of the difference between an emotion and a mood? How long do moods last versus emotions?
Can they both be triggered when using your 5 senses? Can they also be calmed and resolved by using those same 5 senses?
We've heard the saying "mood swings" and "emotional rollercoaster". Why do moods "swing" any motions seem to go "high and low"? Give us your sincere feedback and let's have a discussion about it.
Take our 2-Min Life Assessment to get your score!
https://stevenandkori.com/claim-now/
-Kori
StevenandKori.com
#stevenandkori #reclaimyourpowerwthin #follow #followus #thepurposecouple #personalcoach #youfirst #myinfinitepower #myjoy #mybliss #mygifts #mytalents #harmonyinmyhome #loveconquersall #lovemyself #forgiveness #makemoneywithmygifts #motivation #happiness #goals #discoverme #powerwithin #mindful #success #discovermygifts