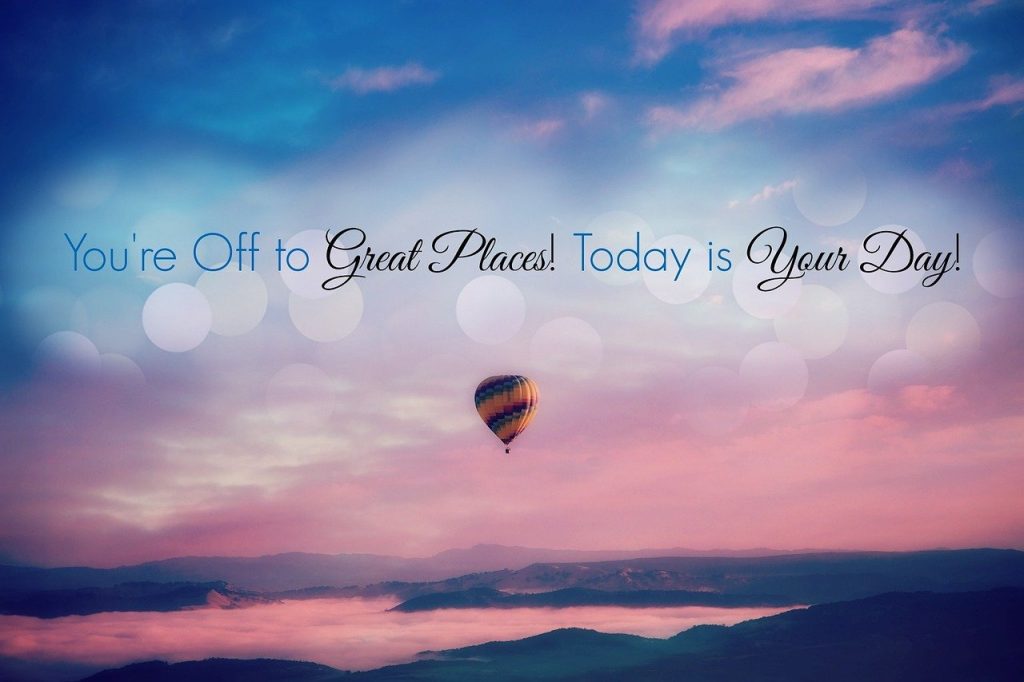 Good Morning Beautiful Souls! Our friend dropped this on us today.
A beautiful day begins with a beautiful mindset. The moment you start acting like life is a blessing, it will start to feel like one. Have a great day friends.
The sweetest moment in life comes not with the greetings you receive but with the thought that someone wishes the best for you everyday.
When was the last time you woke up, jumped out of bed and said these words: MY LIFE IS A BLESSING…
Take our Personal Success Survey to get your score!
https://stevenandkori.com/claim-now/
-Kori
StevenandKori.com
#yourlifeisablessing #itsabeautifulday #yourbestlifenow #stevenandkori #reclaimyourpowerwthin #follow #followus #thepurposecouple #personalcoach #youfirst #myinfinitepower #myjoy #mybliss #mygifts #mytalents #harmonyinmyhome #loveconquersall #lovemyself #forgiveness #makemoneywithmygifts #motivation #happiness #goals #discoverme #powerwithin #mindful #success #discovermygifts