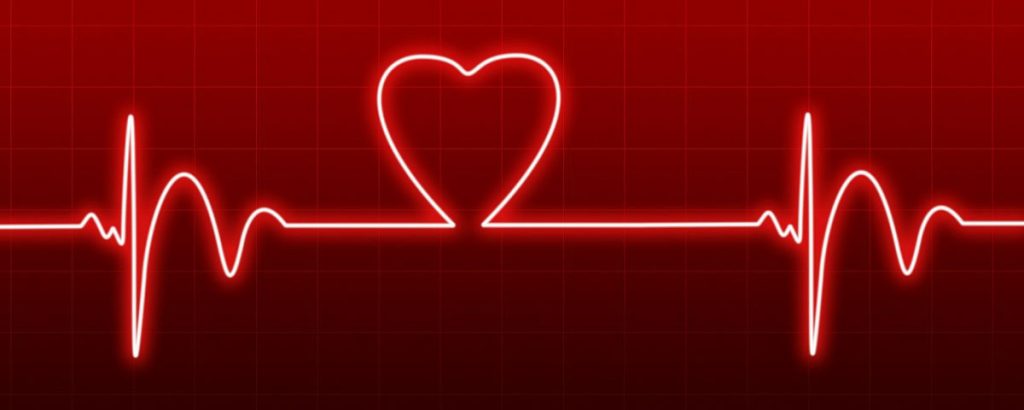 It's a true statement but here is another truth. Discovering your bliss helps you when you are not in it. Once you understand where your bliss is, and how to get there, it's a smoother journey to get back to it.
Our lives are like a heart monitor. Highs and Lows. But we need the contrast to be able to appreciate the flow. We also understand that down must come up and up must go down. How you handle the contrast is in your control.
What we don't desire is a flat line. That is you doing nothing and expecting life to flow. Sometimes we need to focus into our Ikigai in order to jump-start that heart beat.
Have you ever felt like you have flat-lined in your mind, emotions, body, or spirit?
Take our 2-Min Life Assessment to get your score!
https://stevenandkori.com/claim-now/
-Kori
StevenandKori.com
#yourpathtobliss #heartbeatoflife #discoverywithstevenandkori #blissiswithin #stevenandkori #reclaimyourpowerwthin #follow #followus #thepurposecouple #personalcoach #youfirst #myinfinitepower #myjoy #mybliss #mygifts #mytalents #harmonyinmyhome #loveconquersall #lovemyself #forgiveness #makemoneywithmygifts #motivation #happiness #goals #discoverme #powerwithin #mindful #success #discovermygifts