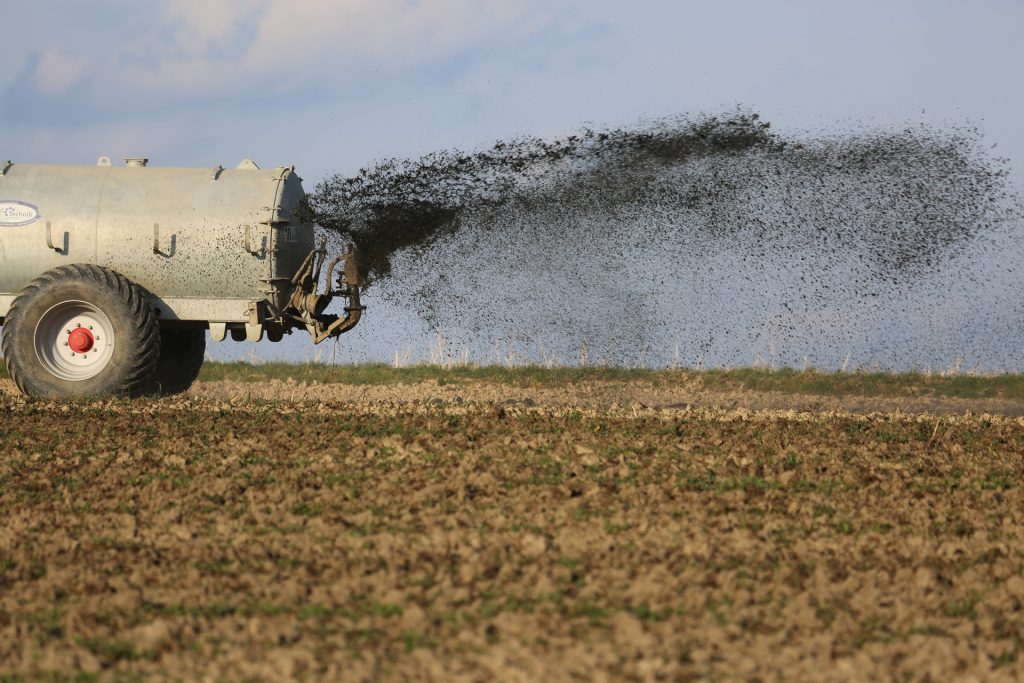 Pain in the Gain- We've all lived with some form of (emotional) pain (I like to call Fertilizer 😏) in our life story. Wouldn't we like to forget or re-enact some part of our life? Well we can't take it away - "What do you mean! I thought you were going to tell me I can". The up side of those emotional pains (Fertilizer) sprinkled in your life, it created a certain part of you that is beautiful (your Garden). Yes there may be things we don't care for or about ourselves but that's what makes our freedom to choose how we use the result of the pain (fertilizer) to our benefit to bloom.
Your pain can bring a sense of What I Do Want vs What You Don't Want into your life. You water with your greatness and joyous thought of your beauty to balance your mindfulness (the best of you that you find within yourself in your Mind Garden). Use your fertilized garden to bloom so that your sweet scent may help others in their pain.
How does that make you feel? Be sure to like and subscribe!
Take our Personal Success Survey to get your score!
https://stevenandkori.com/claim-now/
-Kori
StevenandKori.com
#pain #gain #root #april #rootstofruit #stevenandkori #reclaimyourpowerwthin #follow #followus #thepurposecouple #personalcoach #youfirst #myinfinitepower #myjoy #mybliss #mygifts #mytalents #harmonyinmyhome #loveconquersall #lovemyself #forgiveness #makemoneywithmygifts #motivation #happiness #goals #discoverme #powerwithin #mindful #success #discovermygifts