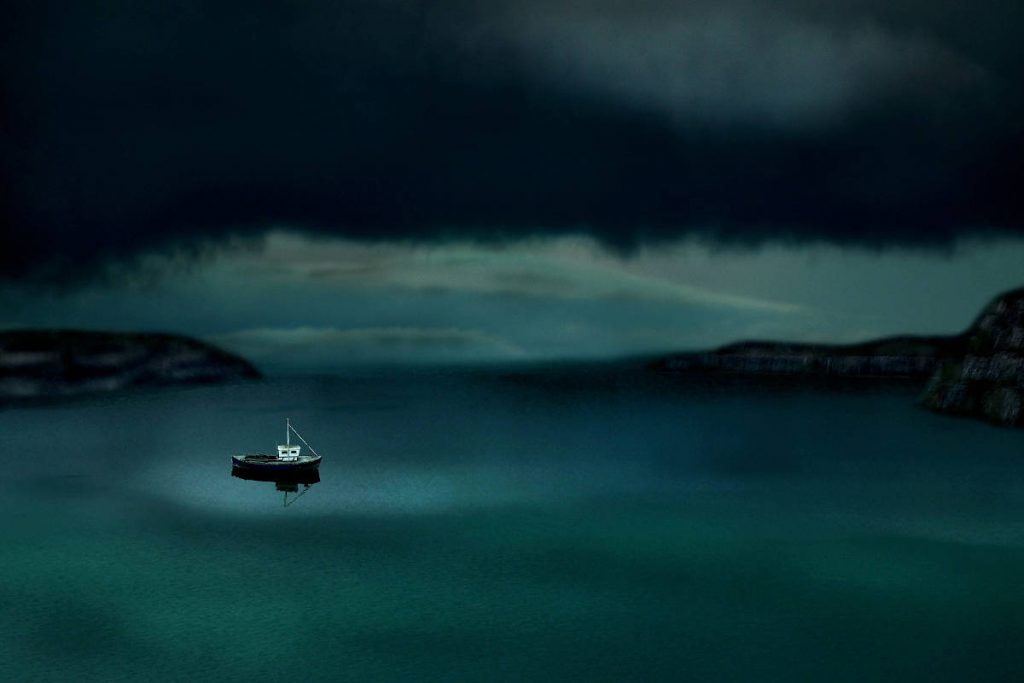 We are sharing quotes that will encourage your uplifting vocabulary. We believe you will see a cadence of success and hope in these.
"There are no wrong turns, only unexpected paths"…. Mark Nepo
"I'm not afraid of storms, for I'm learning to sail my ship".. Louisa May Alcott
"If you surrender to the wind, you can ride it"….Toni Morrison
"Rivers know this: There is no hurry. We shall get there some day"…A.A. Milne
"Within you there is a stillness and a sanctuary to which you can retreat at any time"….Herman Hesse
Do you have a favorite uplifting quote? Share it here!
Take our Personal Success Survey to get your score!
https://stevenandkori.com/claim-now/
-Kori
StevenandKori.com
#Helpyouthroughtoughtimes #rephraseyourwords #learntoimprove #thoughtscreatelife #envisionyourwordstolife #stevenandkori #reclaimyourpowerwthin #follow #followus #thepurposecouple #personalcoach #youfirst #myinfinitepower #myjoy #mybliss #mygifts #mytalents #harmonyinmyhome #loveconquersall #lovemyself #forgiveness #makemoneywithmygifts #motivation #happiness #goals #discoverme #powerwithin #mindful #success #discovermygifts