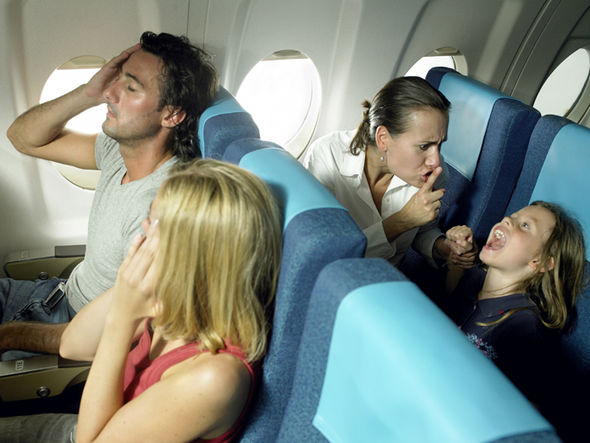 I recently posted "What you Master flows easier. Master Your Cadence".
Some people have already asked "What's that mean?"
When you set your intentions to flow with peace and joy, no matter what your day/week/month may bring, YOU take control of the rhythm and cadence of your thoughts, breath, and actions in order to keep your intentions flowing in a direction that favors your outcomes. That's Mastering Your Cadence.
Example; You may be traveling more (now that it is summertime) and you are not in your preferred environment, however you create the favored environment "within" you so the "without" doesn't interfere with your cadence of peace and joy. I've recently discovered the beauty in this while being delayed at an airport for 2 hours and then having 1hour of a screaming child in the seat in front of me on the airplane. I prepared myself before I left my home with my 4 hours of downloaded meditation sounds, headset, pictures I enjoy on my phone, 2 apples and lavender and rosemary oil on my temples and behind my ears, and peppermint oil for my bottled water. I reminded myself that I am blessed to be able to use technology to visit loved ones and how unique people are in their own way. It was actually a lesson in compassion and strength. Master Your Cadence and situations will flow past you and not through you.
Peace to You.
Take our Personal Success Survey to get your score!
https://stevenandkori.com/claim-now/
-Kori
StevenandKori.com
#cadence #mastery #StevenandKori #TalklikeChildren #StevenandKori #MindfulofYourSpace #stevenandkori #reclaimyourpowerwthin #follow #followus #thepurposecouple #personalcoach #youfirst #myinfinitepower #myjoy #mybliss #mygifts #mytalents #harmonyinmyhome #loveconquersall #lovemyself #forgiveness #makemoneywithmygifts #motivation #happiness #goals #discoverme #powerwithin #mindful #success #discovermygifts