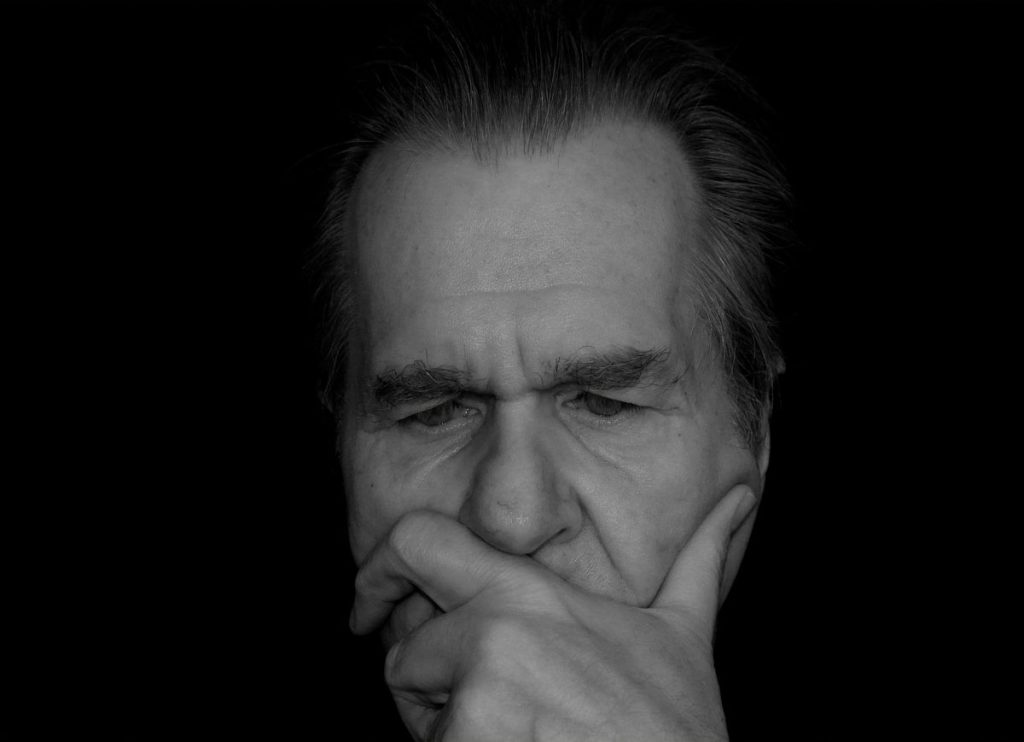 When you find the pattern that yields you joy and success Reflect on what it took to arrive at that state of satisfaction. Many of us keep ourselves too busy to take the time to Reflect.
When you do slow down and review your Happy New Year progression you will find it is easier to duplicate and build upon. Reflection is so important however most people just plow along forgetting to examine and sort out the bumps along the journey and the smooth path in the reward.
Sometimes when you Reflect you realize that the thing you thought was a bump actually excelled you towards Doing what you may not have stretched yourself in if there wasn't the bump. Reflection is a necessity for progress.
Take our 2-Min Life Assessment to get your score!
https://stevenandkori.com/claim-now/
-Kori
StevenandKori.com
#TakeTimeToThink #ReflectonYourProgress #ReflectOnYourNewYear #AppreciatetheBumpsInTheRoad #WorkwithStevenandKori #stevenandkori #reclaimyourpowerwthin #follow #followus #thepurposecouple #personalcoach #youfirst #myinfinitepower #myjoy #mybliss #mygifts #mytalents #harmonyinmyhome #loveconquersall #lovemyself #forgiveness #makemoneywithmygifts #motivation #happiness #goals #discoverme #powerwithin #mindful #success #discovermygifts