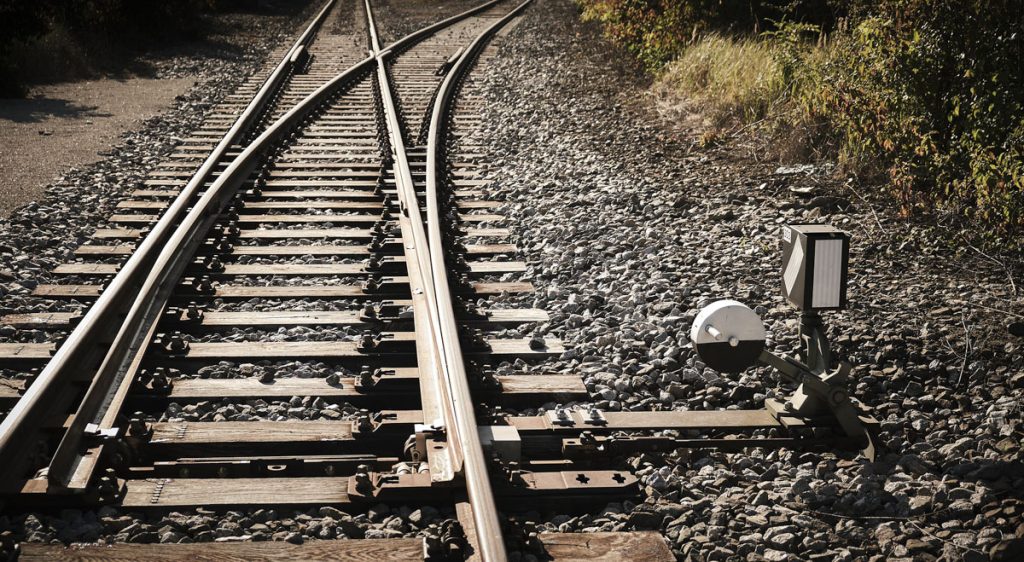 The benefit of Reflection on your success and joy, in your Reward, helps you to see and devise a defined path to Planning, Preparing and Do-ing for the Happy New Year/New You that you are living.
Reflection can also cause a shift in your Plans that may take you on a different path than what you started on. Isn't that the beauty in Reflecting on the discovery?
How have your plans/goals shifted when you've taken time to Reflect on the Rewards of your Doing?
Take our 2-Min Life Assessment to get your score!
https://stevenandkori.com/claim-now/
-Kori
StevenandKori.com
#HavepurposeinyourDoingWorkLabor #ShiftYourPlans #NewDirection #VisionwithStevenandKori #stevenandkori #reclaimyourpowerwthin #follow #followus #thepurposecouple #personalcoach #youfirst #myinfinitepower #myjoy #mybliss #mygifts #mytalents #harmonyinmyhome #loveconquersall #lovemyself #forgiveness #makemoneywithmygifts #motivation #happiness #goals #discoverme #powerwithin #mindful #success #discovermygifts