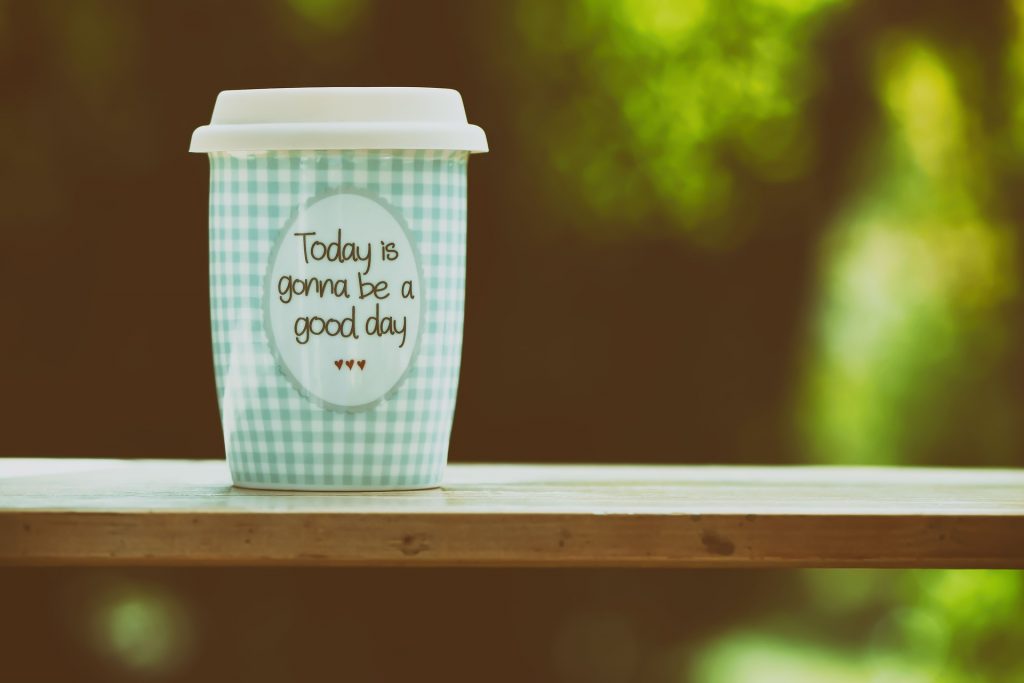 Self-care
Replenishment is another key to Self-care. What you sow you also reap. In the last post we discussed how we pour out to others, is a realization of who we are.
So what we replenish ourselves with, will dictate what we are able to pour out as well as what we are able to nourish ourselves with. God created us in His image so we must replenish ourselves in the same way He has shown us. With our words, through meditation and prayer. First words of the day when you awake are fresh seeds that will be planted; "Ask, and it will be given to you, seek and you will find, knock and it will be open to you". Have the faith, peace and confidence of speaking what you desire to replenish you. "I Am so thankful for peace of mind today" "Everything is working out for me" "I flow in unity with my Father" "I'm grateful for my spiritual guidance that keeps my intentions today" "The essence of Holy Spirit guides me in my decisions". Eliminate the fear voices and replace them with the faith voices. Everyday you are living, breathing and walking into the future. Replenishment is a power-source to prepare you for your journey. Remind yourself the past is just that PAST. You are a vessel for the future.
What are you replenishing yourself with?
Take our Personal Success Survey to get your score!
https://stevenandkori.com/claim-now/
-Kori
StevenandKori.com
#GreaterisIAMinyou #Replenishtorefresh #Youareapowersource #vesselforthefuture #Blinkfutureishere #faithinyourwords #CreatedinHISimage #Innerthoughtscreate #Itsyourjourney #Realizeyourdesires #Noisacompletesentence #Loveyourselftopieces #Kindnessmatters #Letushelpyou #stevenandkori #reclaimyourpowerwthin #follow #followus #thepurposecouple #personalcoach #youfirst #myinfinitepower #myjoy #mybliss #mygifts #mytalents #harmonyinmyhome #loveconquersall #lovemyself #forgiveness #makemoneywithmygifts #motivation #happiness #goals #discoverme #powerwithin #mindful #success #discovermygifts