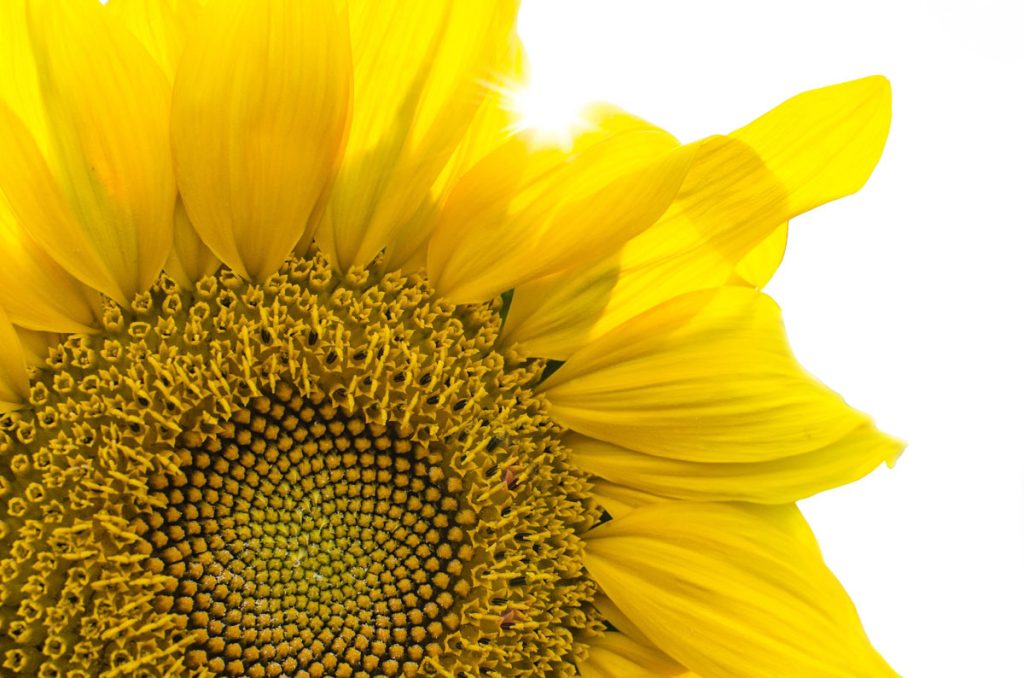 There are a few universal laws that pertain to life on earth. The laws are natural and undeniable in their content.
One of those laws is Sow and Reap. You have Planned, Prepared, and are Doing. That is what you Sow (your seed)! One seed reaps a multitude in crops. That is your Reward.
This flower is created from ONE seed yet it will give off a multitude of seeds to produce a crop of flowers. When you are focused on your joy of Doing and you become aware of what you are Receiving the great Reward is your outcomes (multiple rewards).
Your journey through the process is much more enjoyable because the Law of Sow and Reap is in action in your life and you are aware of it.
We've chosen this translation of the Bible to give you a clear understanding of how YOU create your Reward. Remember you have something (your Plan and Preparations) to give (The Doing). What you receive is the great Reward/Gift. In abundance!!!
Take our 2-Min Life Assessment to get your score!
https://stevenandkori.com/claim-now/
-Kori
StevenandKori.com
#CelebrateYourRewards #YouareBrilliance #PlansWorkWonders #JourneywithStevenandKori #stevenandkori #reclaimyourpowerwthin #follow #followus #thepurposecouple #personalcoach #youfirst #myinfinitepower #myjoy #mybliss #mygifts #mytalents #harmonyinmyhome #loveconquersall #lovemyself #forgiveness #makemoneywithmygifts #motivation #happiness #goals #discoverme #powerwithin #mindful #success #discovermygifts