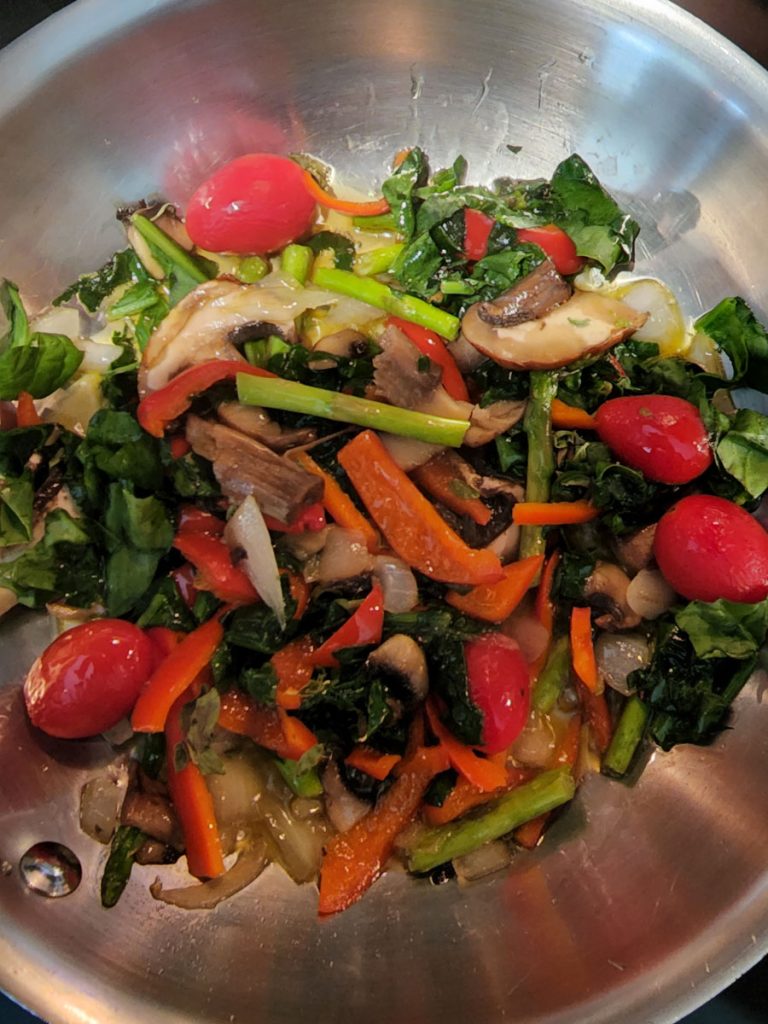 We touched on growing your own food to bring your emotions inline with your sense of taste.
Here is a practice that helps our clients heal their emotional taste sensor: place and tend to potted herbs such as Basil, Oregano, Lemon Balm, peppermint etc. Each time you tend to your plants smell them, touch them and acknowledge that you are the creator of the fruit that the plant is yielding.
This is a great mindful practice to show appreciation for what your abilities are and what nature reveals to you. When you eat them, focus on their flavor and texture.
Appreciate the time that it took for it to grow your abundance and how many different recipes you can create using them.
Take our 2-Min Life Assessment to get your score!
https://stevenandkori.com/claim-now/
-Kori
StevenandKori.com
#stevenandkori #reclaimyourpowerwthin #follow #followus #thepurposecouple #personalcoach #youfirst #myinfinitepower #myjoy #mybliss #mygifts #mytalents #harmonyinmyhome #loveconquersall #lovemyself #forgiveness #makemoneywithmygifts #motivation #happiness #goals #discoverme #powerwithin #mindful #success #discovermygifts