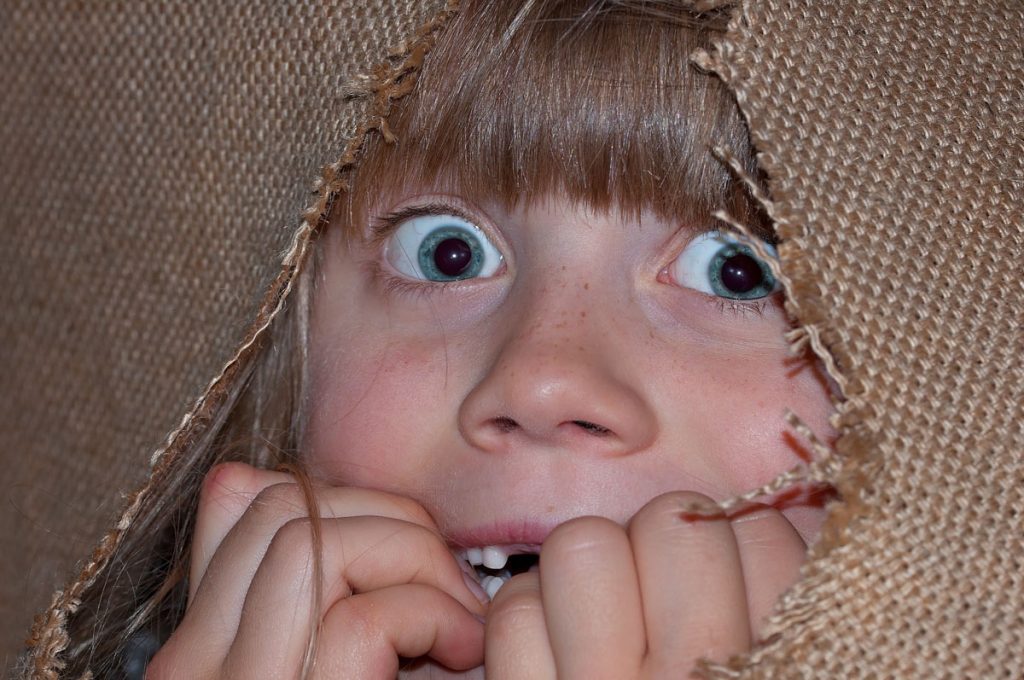 SOUNDS that create images in our mind.
Humans tend to be prompted by sounds. If you don't believe us turn the volume off on a scary movie and see how you react. Change the music to a happy sound while watching a haunted house video.
Understand that sounds (shouting, laughing, whispering, crying) dictate emotions. A lift in someone's voice or an octave lower than normal is a stimulus.
As we coach our clients, we keep our voice "sound" neutral as they share their experiences. It's a courtesy so they feel comfortable in open conversations.
What are the sounds of the words you are speaking to yourself?
Are you encouraged by the sound or way you speak?
Take our 2-Min Life Assessment to get your score!
https://stevenandkori.com/claim-now/
-Kori
StevenandKori.com
#stevenandkori #reclaimyourpowerwthin #follow #followus #thepurposecouple #personalcoach #youfirst #myinfinitepower #myjoy #mybliss #mygifts #mytalents #harmonyinmyhome #loveconquersall #lovemyself #forgiveness #makemoneywithmygifts #motivation #happiness #goals #discoverme #powerwithin #mindful #success #discovermygifts