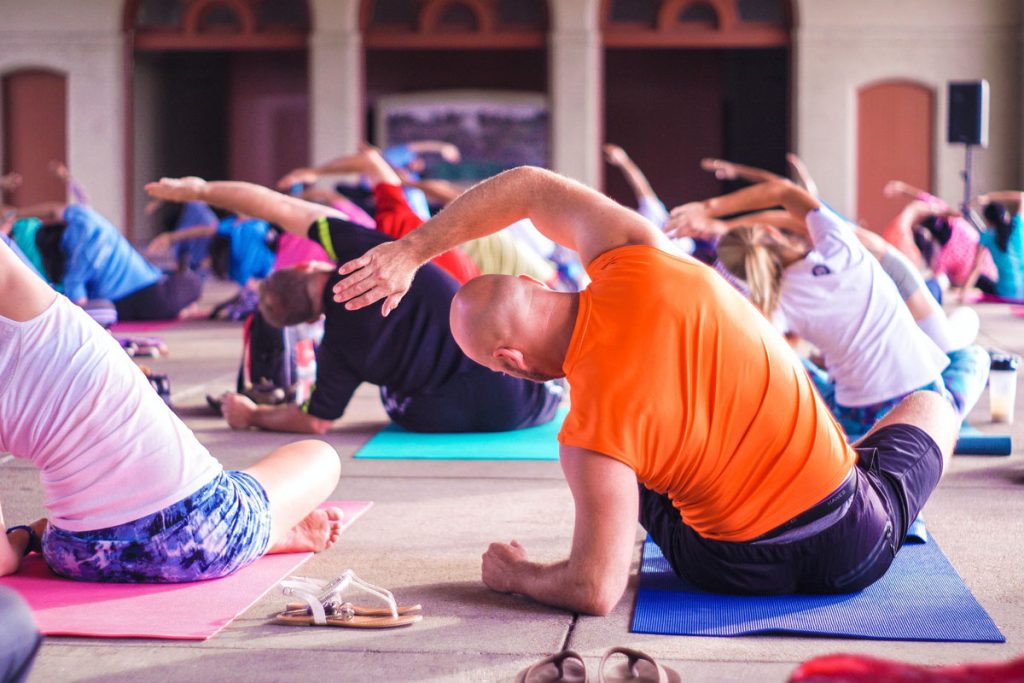 Stretch!
Do you have a routine of Stretching? We mean Stretching not only your body but your mind as well. The benefits of a good Stretch in your body are pretty obvious;
Increase in flexibility
Improves physical activities
Improves posture
Now what about the unseen benefits
Increases blood flow to your muscles
Helps in healing your body
Great stress reliever
Calms your mind
Whoa!
Now what about Stretching your mind? What are the benefits of a good Stretch for your mind?
*Thinking beyond what you see with your eyes *Focusing on the possibilities that lay ahead *Purposely choosing optimal for your life
The deeper layer of benefits
*Increased creative energy *Heals the past disappointments *Calms you thoughts *Steadies your course in life
Do you Stretch daily? Are you journaling your mind Stretching progress? It's truly a beautiful start to your Happy New Year/New You
Take our 2-Min Life Assessment to get your score!
https://stevenandkori.com/claim-now/
-Kori
StevenandKori.com
#AllowYourselftoStretch #FeelYourIncrease #MindStretchingDevelopsYou #LetUsWorkWithYou #stevenandkori #reclaimyourpowerwthin #follow #followus #thepurposecouple #personalcoach #youfirst #myinfinitepower #myjoy #mybliss #mygifts #mytalents #harmonyinmyhome #loveconquersall #lovemyself #forgiveness #makemoneywithmygifts #motivation #happiness #goals #discoverme #powerwithin #mindful #success #discovermygifts