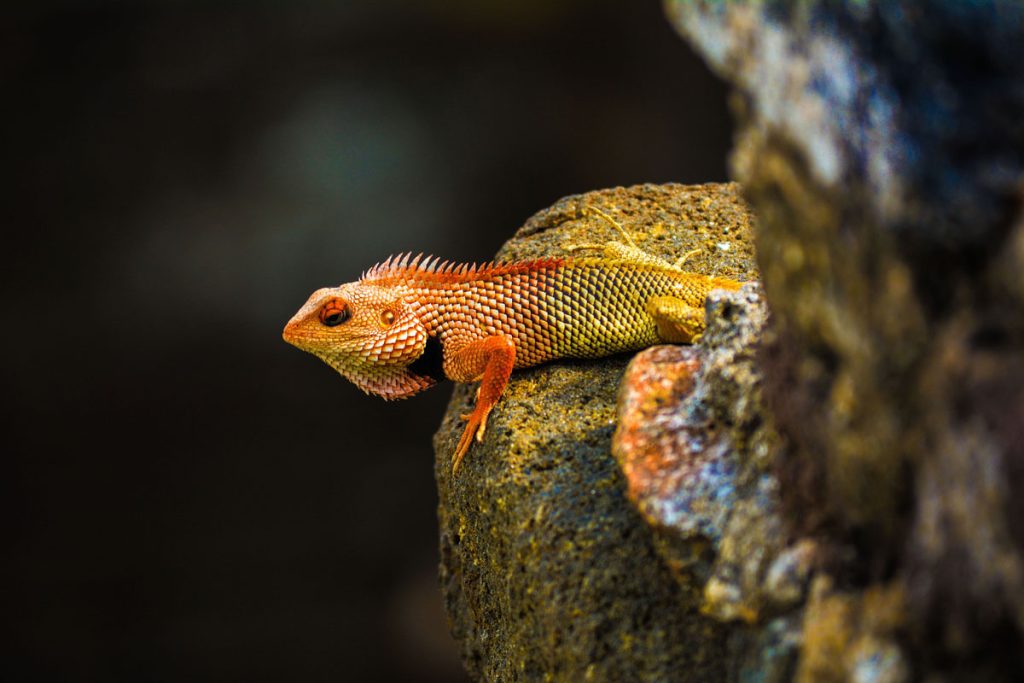 In nature as well as in life you Adapt Die or Migrate.
-Think of a situation where you had to learn something new you ADAPTED. To enrich or survive your life.
-How about a relationship that just wasn't working or was unhealthy? The relationship DIED. To enrich or survive your life.
-Have you ever had to switch or redefine information at work? Have you relocated? Has a new person or new technique caused a shift in your environment? If so you have MIGRATED to enrich or survive your life.
We respond just as nature.
Snakes & lizards ADAPT to their environment by changing color to camouflage themselves.
Fish out of water, as we know, will DIE.
Animals looking for food, shelter & water will MIGRATE to survive.
We create our own Natural Habitat.
Take our 2-Min Life Assessment to get your score!
https://stevenandkori.com/claim-now/
-Kori
StevenandKori.com
stevenandkori #reclaimyourpowerwthin #follow #followus #thepurposecouple #personalcoach #youfirst #myinfinitepower #myjoy #mybliss #mygifts #mytalents #harmonyinmyhome #loveconquersall #lovemyself #forgiveness #makemoneywithmygifts #motivation #happiness #goals #discoverme #powerwithin #mindful #success #discovermygifts