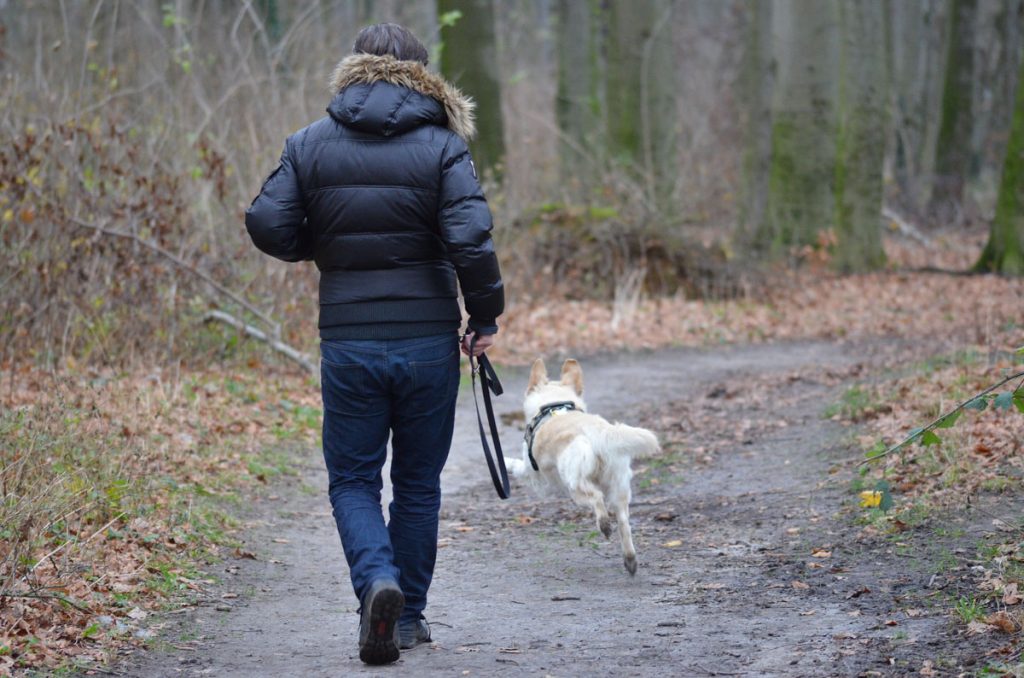 Working in connected brain power produces miracles! The power of agreement and unified belief is unstoppable. Creating a Brain Flow with your partner, spouse, team members or family can hold dynamic outcomes. Practice a few procedures that we suggest (over this month's post) and see what this brings to the development of your relationships.
Get a Move On - that's right find a time to move your body with exercise, whether it be a run, 30 minute walk, bicycling, swimming or using a stair climber, before you start your day working together. Hold yourself accountable to each other, that you will do some form of vigorous exercise, before you start working together. Moderate to vigorous exercise can help you think more clearly daily and into seasoned living (we don't call it old age ;)).
Exercise makes you smarter and protects you from brain atrophy and cognitive decline while calming your nervous system and nourishing your brain. As we know, regular exercise also stimulates the heart to pump more blood to the brain which increases the oxygen and glucose flow to the brain that stimulates the brain's activity.
Exercise also extends our span of healthy life to fight off disease and infections. So get out there 3 to 5 times a week! Exercising as a team brings the Cohesive Brain power together even more. Maybe dancing, tennis, volleyball, Spin class. These types of activities engage the dopamine flow of reward and pleasure in your brain that keeps you motivated and creative.
Take our 2-Min Life Assessment to get your score!
https://stevenandkori.com/claim-now/
-Kori
StevenandKori.com
#GetAMoveOn #ExceriseYourMind #TheCohesiveBrains #BeAccountableToEachOther #TakeOurAssessment #stevenandkori #reclaimyourpowerwthin #follow #followus #thepurposecouple #personalcoach #youfirst #myinfinitepower #myjoy #mybliss #mygifts #mytalents #harmonyinmyhome #loveconquersall #lovemyself #forgiveness #makemoneywithmygifts #motivation #happiness #goals #discoverme #powerwithin #mindful #success #discovermygifts