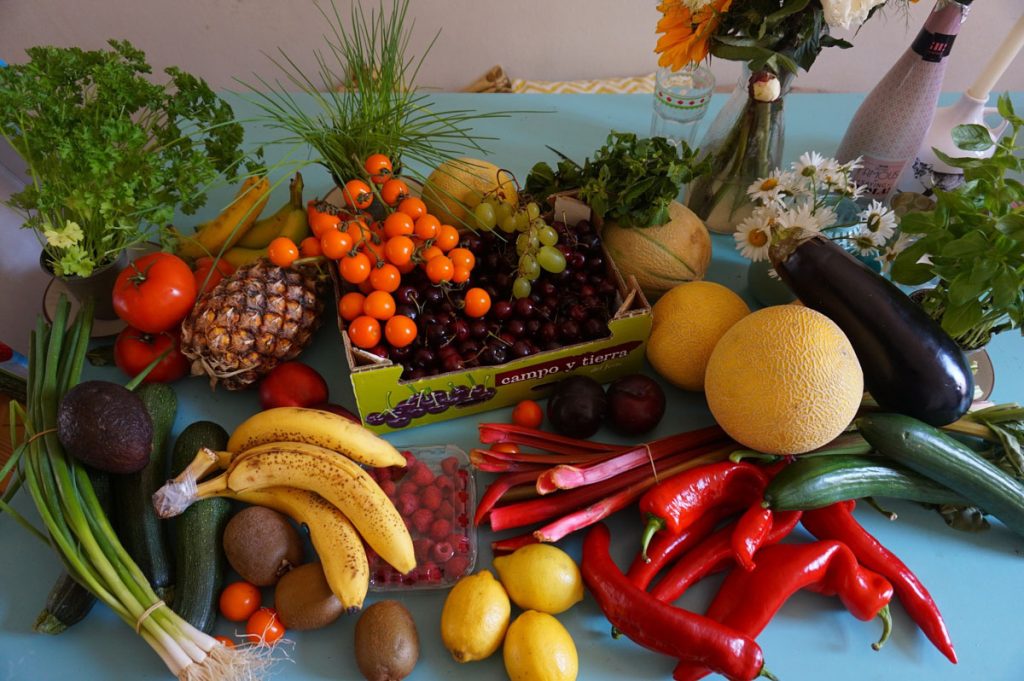 Since the post this month is about TEAM, Unity, Cohesiveness let's talk about eating together. When you are working together, living together do you EAT together? If the answer is NO then change that to a YES.
Now we ask you "What are you eating together?" You are what you eat. I (Kori) remember years ago a nutritionist told me your skin, eyes,hair and nails reflect what you are putting in your body. Your mind can only produce what it is fed and you feed your mind based on the nutrients it receives from the food you ingest.
WOW. The more colorful your food the more vibrant your skin, eyes, hair and nails are. The more natural the food, the easier it is delivered to your mind bank.
Think about it this way; if I'm eating lots of vegetables, leafy greens, nuts, berries, whole grains, easily digested meats like fish and poultry, my delivery system to my brain is flowing with ease because my body doesn't have to stress in breaking down any heavy, processed foods.
If I allow my body the consolation and comfort to enjoy good brain health I can be of better service to those surrounding me. Now eating those great foods with others and enjoying healthy conversation, you are building upon a powerful cohesive relationship, because no one has brain fog, overeating tiredness, or a sugar rush and crash.
What You Put In Your Mouth influences your time with others.
Take our 2-Min Life Assessment to get your score!
https://stevenandkori.com/claim-now/
-Kori
StevenandKori.com
#EatHealthy #PowerofCohesiveBrains #YouAreWhatYouEat #ColorfulFoodColorfulSkin #TakeOurAssessment #stevenandkori #reclaimyourpowerwthin #follow #followus #thepurposecouple #personalcoach #youfirst #myinfinitepower #myjoy #mybliss #mygifts #mytalents #harmonyinmyhome #loveconquersall #lovemyself #forgiveness #makemoneywithmygifts #motivation #happiness #goals #discoverme #powerwithin #mindful #success #discovermygifts