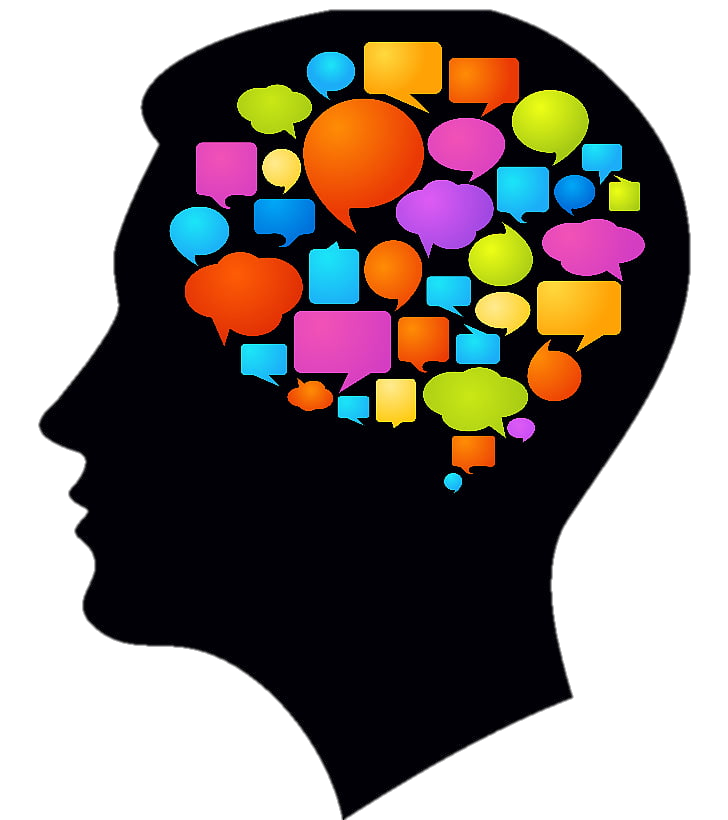 Be aware/mindful of your SelfTalk - what you speak out (you hear in the voice you trust the most…your own) is created. Your words are a lamp unto your feet and a light unto your path.
What is something you need to tell yourself today?
Share this message and spread the awareness!
-Kori
stevenandkori.com
Take our Personal Success Survey!
https://stevenandkori.com/claim-now/
#selftalk #awareness #myvoice #reclaimyourpowerwithin #stevenandkori #follow #followus #thepurposecouple #personalcoach #youfirst #myinfinitepower #myjoy #mybliss #mygifts #mytalents #harmonyinmyhome #loveconquersall #lovemyself #forgiveness #makemoneywithmygifts #motivation #happiness #goals #discoverme #powerwithin #mindful #success #discovermygifts