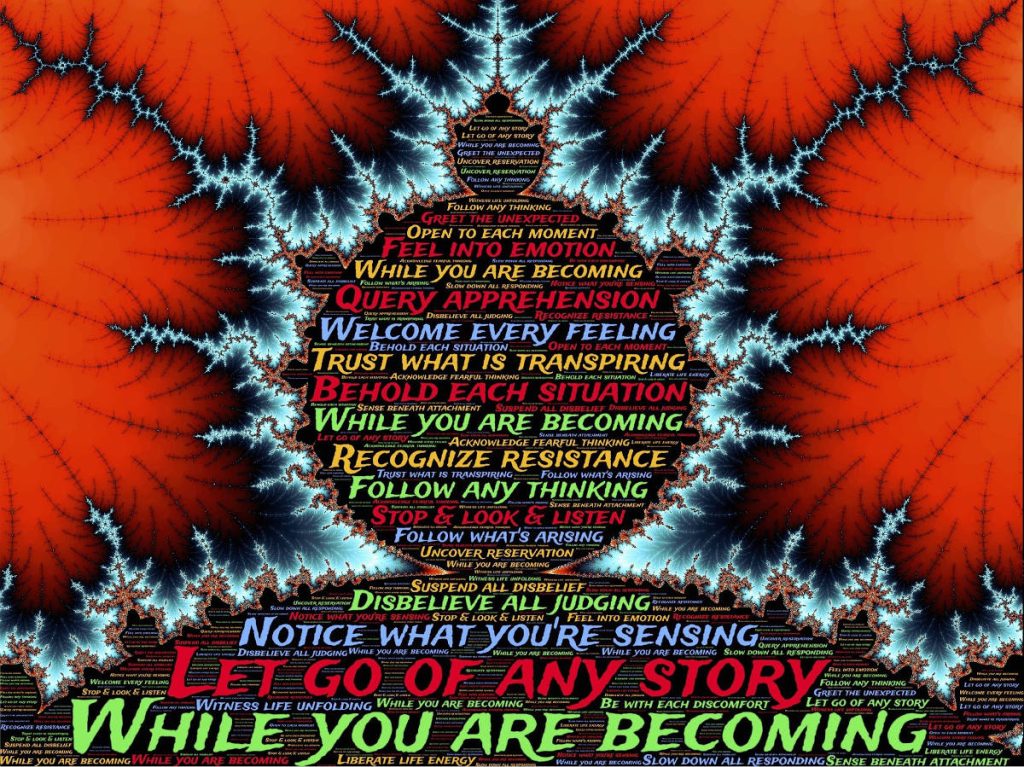 I've noticed lately that the newest word phrase is "What if…" This tells me that society is deeming regrets as a norm. Let go of "What if" and look to "What Is To Come". You create your world. Your world is YOU pushed out. What does that mean? Everything you expect, speak, anticipate is happening in your life and you say "See I knew that would happen" because you pushed it out or manifested it with your thoughts, intentions, words, and deeds. You literally are looking for those things to happen. A friend sent us this quote earlier this year.
"God will meet you where you are today and take you to where you need to be tomorrow. Let go of the worries and the What if's. Trust God and His plan for you." Speak and continue to speak the desires of your heart until they will manifest/Push out into your life. You are a Co-Creator with GOD.
What have you noticed that you have Pushed-Out something in your life?
Take our Personal Success Survey to get your score!
https://stevenandkori.com/claim-now/
-Kori
StevenandKori.com
#trustGod #intentions #youcreateyourworld #youareacreator #stevenandkori #reclaimyourpowerwthin #follow #followus #thepurposecouple #personalcoach #youfirst #myinfinitepower #myjoy #mybliss #mygifts #mytalents #harmonyinmyhome #loveconquersall #lovemyself #forgiveness #makemoneywithmygifts #motivation #happiness #goals #discoverme #powerwithin #mindful #success #discovermygifts