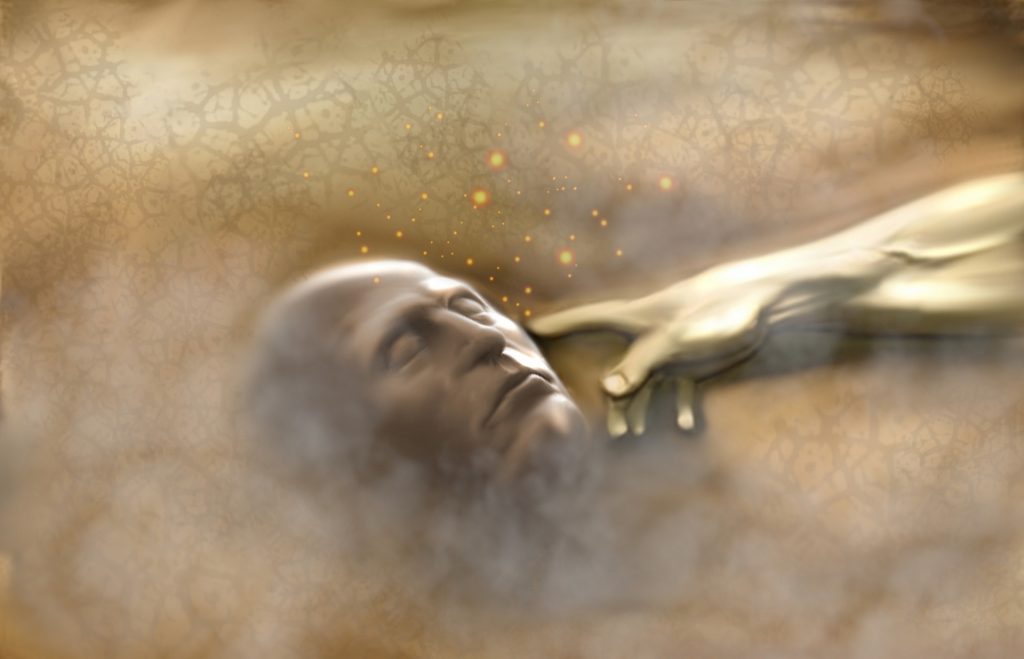 God said "Let Us make man in Our image, according to Our likeness…" Genesis 1:26a.
We are made to be like our Image Makers. We have the likeness of God & the Us that God is speaking to.
Who is the Us?
And are you living in that image & likeness? Easy answer Yes or No.
Take our Personal Success Survey to get your score!
https://stevenandkori.com/claim-now/
-Kori
StevenandKori.com
#LikenessofGod #GodandtheUs #MadeLikeGodandtheUs #ImageMakers #StevenandKori #LiveintheImageofGod #WehaveGodPower #ReclaimYourPowerWithin #FatherSonHolySpirit #SpeakLife #StevenandKori #MindfulofYourSpace #stevenandkori #reclaimyourpowerwthin #follow #followus #thepurposecouple #personalcoach #youfirst #myinfinitepower #myjoy #mybliss #mygifts #mytalents #harmonyinmyhome #loveconquersall #lovemyself #forgiveness #makemoneywithmygifts #motivation #happiness #goals #discoverme #powerwithin #mindful #success #discovermygifts