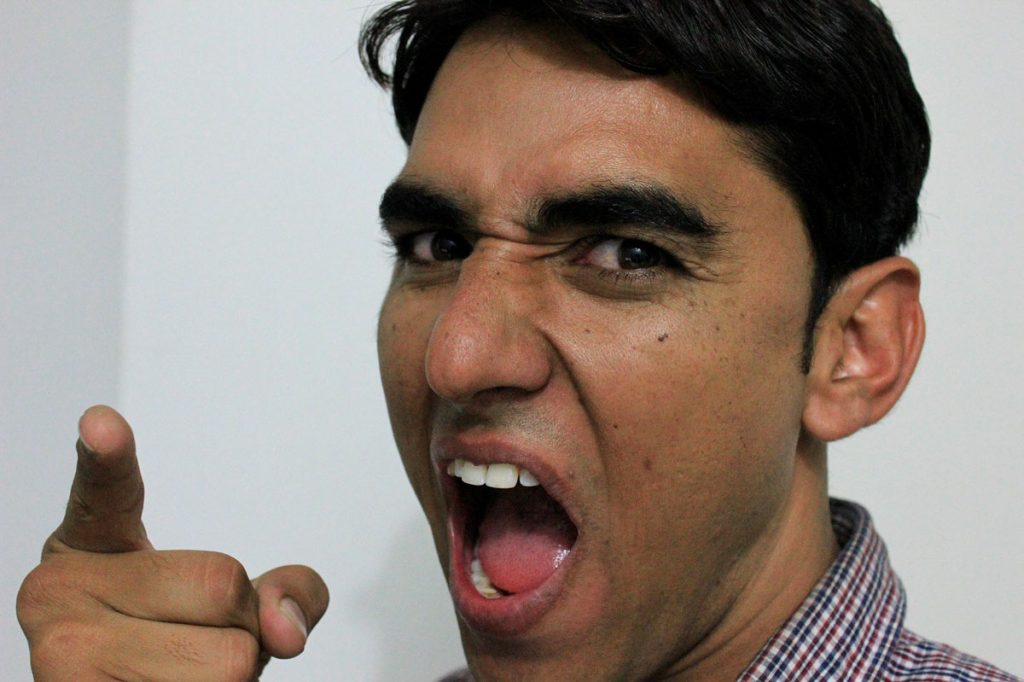 WHY do we give Labels and do we understand the leverage it possesses over us?
Think about being accused of something that isn't true. But, the accusations are so strong you start believing them.
For example "You are fat", "You're not smart enough", "You do nothing to take care of yourself", "You will never find your special person".
These are accusations thrown at your mind from an outside source, we call it all evil.
Why, the word evil? Because anything that is spoken contrary to how and why you were created is evil. God spoke to His Trinity and said "Let US make man in OUR own image, according to OUR likeness.." Gen.1:26a.
So how on earth can we believe the accusations that don't align with our purpose? Well, we decide to listen to those accusations and speak them over ourselves.
As we've mentioned before "There is no greater power than your spoken Words". Revelation 12:11 This speaks about overcoming the accuser. "And they (that's people who know their power) overcame him (the accuser) by the blood of the Lamb (Which gives us the power and authority to live/act like God's Trinity from Gen.1:26a) and by the word of their Testimony (our spoken Words).
The benefit in Labels having Leverage is when you understand and know your label. You can do all things to benefit you and build your leverage from it.
Take our 2-Min Life Assessment to get your score!
https://stevenandkori.com/claim-now/
-Kori
StevenandKori.com
#stevenandkori #reclaimyourpowerwthin #follow #followus #thepurposecouple #personalcoach #youfirst #myinfinitepower #myjoy #mybliss #mygifts #mytalents #harmonyinmyhome #loveconquersall #lovemyself #forgiveness #makemoneywithmygifts #motivation #happiness #goals #discoverme #powerwithin #mindful #success #discovermygifts