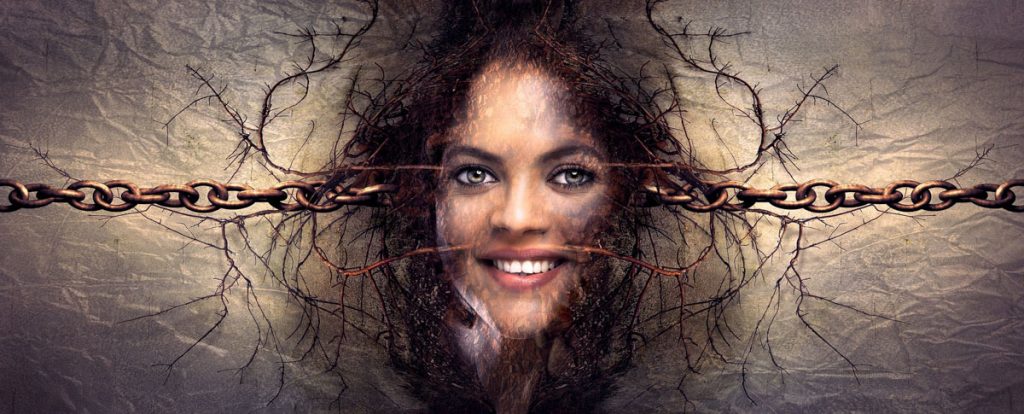 We remind ourselves of this quote frequently:
"With mindfulness, we feel emotion more fully, but we have the skills to relate and engage so we are not held captive-we can get close to emotions and watch them transform."
Wisdom from Tara Healey
In our previous post we spoke about managing your emotions and your moods with more confidence. This comes from using mindfulness and time of meditation to focus on those energies that cause you to break "through" the emotion or the mood you are held in.
At StevenandKori.com we give you tools to target your transformation.
Take our 2-Min Life Assessment to get your score!
https://stevenandkori.com/claim-now/
-Kori
StevenandKori.com
#stevenandkori #reclaimyourpowerwthin #follow #followus #thepurposecouple #personalcoach #youfirst #myinfinitepower #myjoy #mybliss #mygifts #mytalents #harmonyinmyhome #loveconquersall #lovemyself #forgiveness #makemoneywithmygifts #motivation #happiness #goals #discoverme #powerwithin #mindful #success #discovermygifts