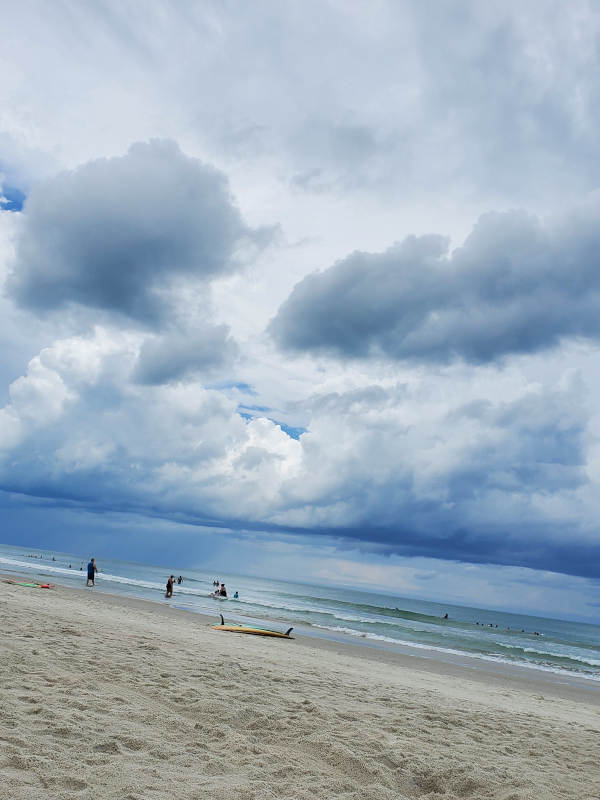 This month I'd like to "GIFT" you words of encouragement that have been "GIFTED" to us. When we are blessed to have people in our lives that drop you messages and insights it truly is a thrill. When we have the opportunity to share those messages and insights with others, do we or do we keep them close for ourselves. I do believe some of the wondrous words of enlightenment and joy that we receive are for our own edification, however when we have the chance to thrill someone do we actually take that chance? If you have, doesn't it feel great! Don't get me wrong it also feels warm and phenomenal when we receive a word that is perfect just for us. It reminds us that God, our Universal Father has not forgotten us. HE uses HIS people to show himself through. If you don't believe there is an Eternal Father, ABBA, Source, GOD, just look at those who are functioning in their beauty.
"TAKE A DEEP BREATH AND REMEMBER WHO'S IN CHARGE"
What do you think that sentence means?????
Take our Personal Success Survey to get your score!
https://stevenandkori.com/claim-now/
-Kori
StevenandKori.com
encourgingwords #sharethejoy #gift
#stevenandkori #reclaimyourpowerwthin #follow #followus #thepurposecouple #personalcoach #youfirst #myinfinitepower #myjoy #mybliss #mygifts #mytalents #harmonyinmyhome #loveconquersall #lovemyself #forgiveness #makemoneywithmygifts #motivation #happiness #goals #discoverme #powerwithin #mindful #success #discovermygifts