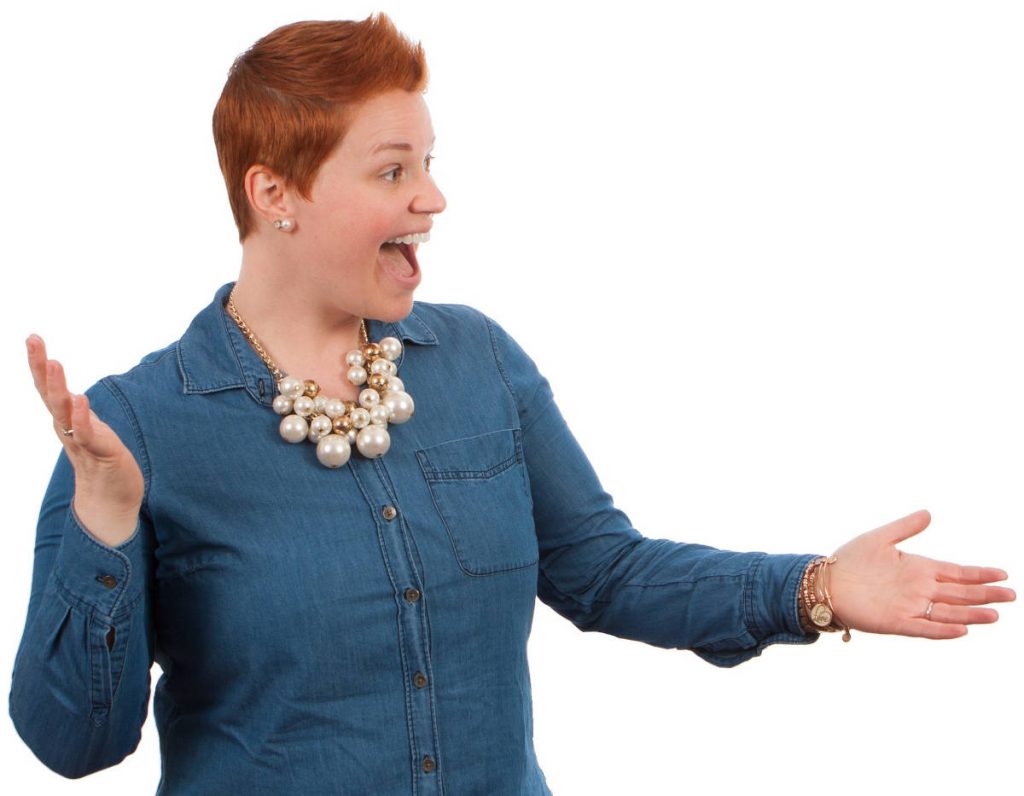 How do your interactions with others play out?
Do people avoid being with you?
Or do they walk up to you with a big smile?
When you build upon becoming a more accepting person you will find that your daily correspondence will be one of joy and satisfaction. Even when solving dilemmas and trials, you will be a source of comfort and reliability. Because you are accepting others where they are, and envisioning the best they can be… oh by-the-way you are doing the same internally, you attract that which you are becoming. You are showing others the process of acceptance while Getting It Together….Together.
Have you seen progress in these steps we've given you?
Take our Personal Success Survey to get your score!
https://stevenandkori.com/claim-now/
-Kori
StevenandKori.com
#InteractWithOthers #JoySatisfaction #ProgressReliability #JoyInTheJourney #InnerConversations #AcceptingPeople #BestYouCanBe #stevenandkori #reclaimyourpowerwthin #follow #followus #thepurposecouple #personalcoach #youfirst #myinfinitepower #myjoy #mybliss #mygifts #mytalents #harmonyinmyhome #loveconquersall #lovemyself #forgiveness #makemoneywithmygifts #motivation #happiness #goals #discoverme #powerwithin #mindful #success #discovermygifts